PBL Blog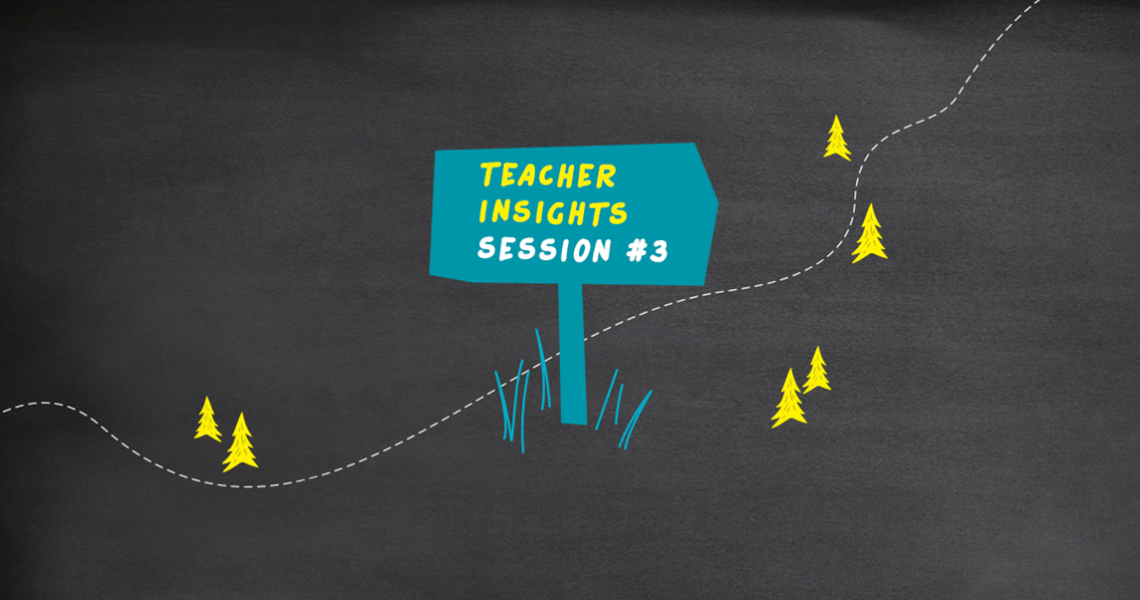 Projects in Action
PBLWorks Webinar Recap: Stories from the Field #3: Teacher Insights from Facilitating PBL Remotely
A free webinar by PBLWorks to support teachers during school closures in the COVID-19 pandemic.
Read more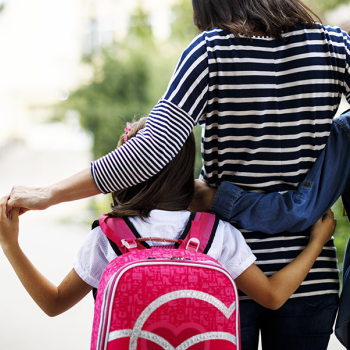 A parent of a high school student sees the benefits of PBL.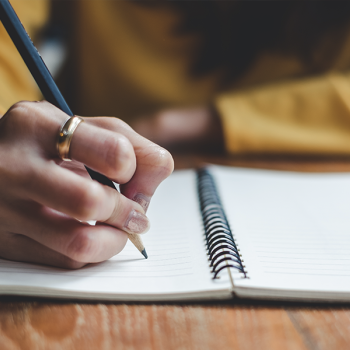 The importance of building relationships with students, creating a classroom community, and pursuing PBL.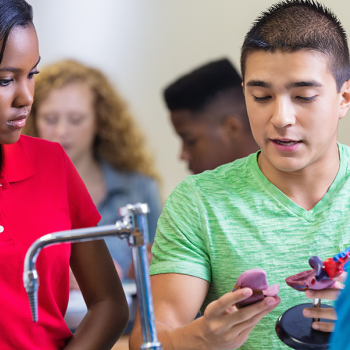 PBLWorks Editor in Chief John Larmer argues for using PBL with historically underserved students, and addresses common challenges.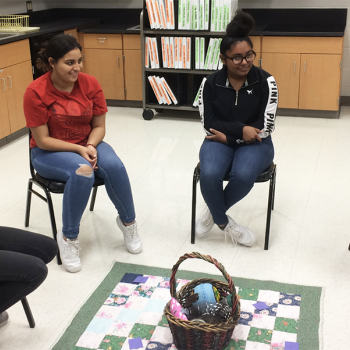 A high school teacher using the Students Rebuild/PBLWorks "Hunger" project explains an effective process for student reflection.
PBLWorks Editor in Chief John Larmer recommends recent articles, blog posts, research studies, and other resources related to Project Based Learning.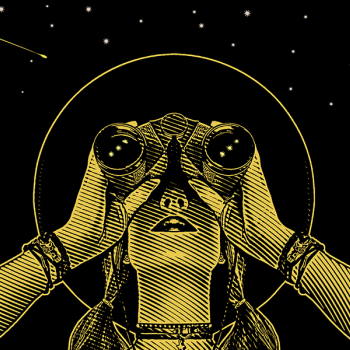 A STEM teacher makes the case for using PBL to explore topics such as biomimicry and gene editing.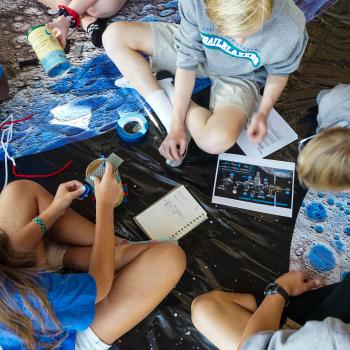 A science/ELA project about survival on Mars teaches 8th graders what they need for future success.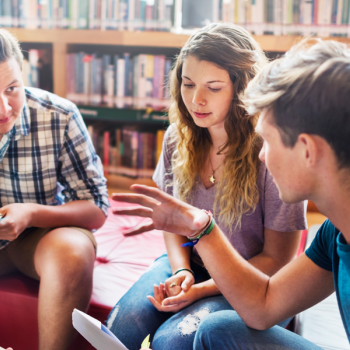 5 tips for aligning learning goals with products to help ensure quality work.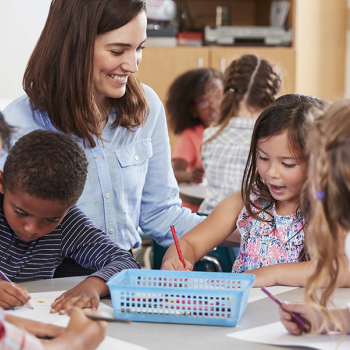 A kindergarten teacher tells how she used "structured choices" and supported students in a community mapping project.