PBL Blog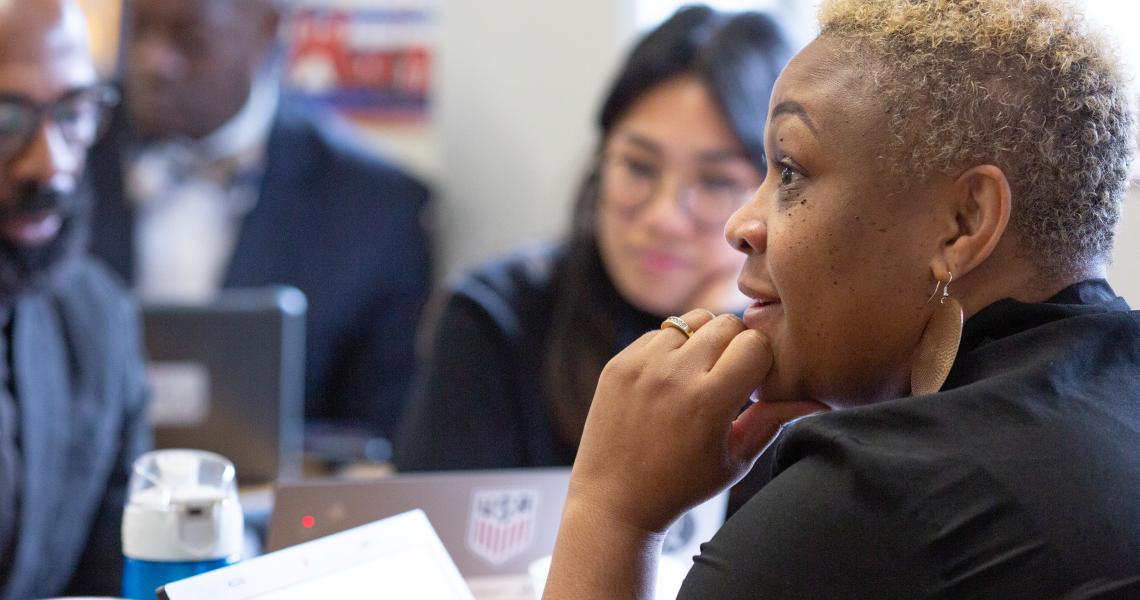 Gold Standard PBL: Teaching Practices
Resource List: Managing a Project
Articles, videos, and rubrics to help K-12 teachers learn how to manage activities in PBL units.
Read more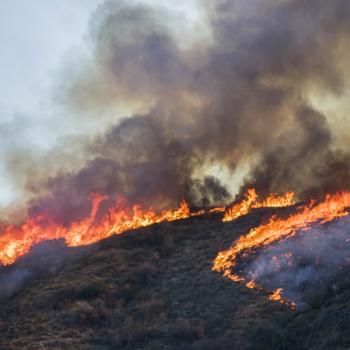 Reflections on racial justice and how students need to be given agency for transformative action.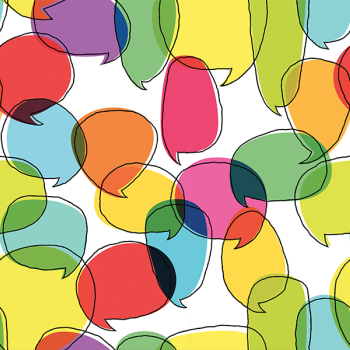 5 steps to guide teachers in a different approach to learning--one that is not based on simply giving grades.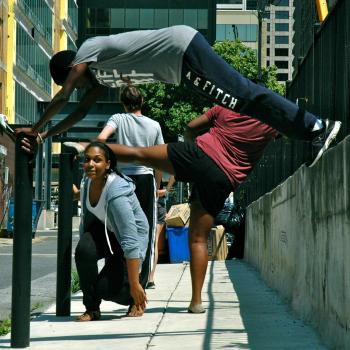 An excerpt from the new book, Teaching for a Living Democracy: Project-Based Learning in the English and History Classroom.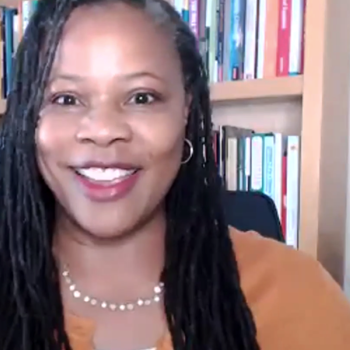 The author of Culturally Responsive Teaching and the Brain connects racially equitable education to PBL in her keynote.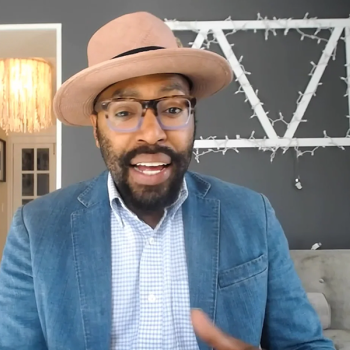 A call for PBL that changes the world – from Day 1 Keynote at PBL World 2020.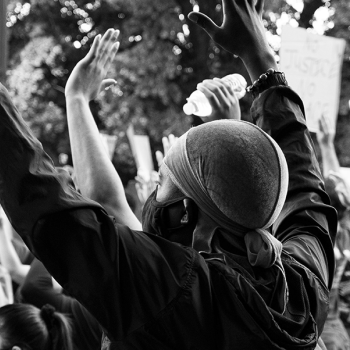 Lessons learned from an Oakland school's response to the killing of Oscar Grant by BART police.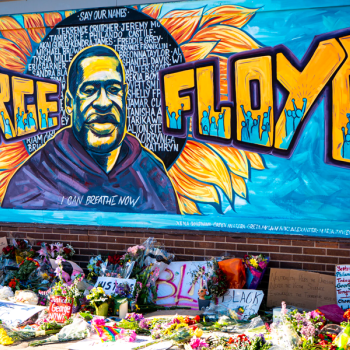 A PBLWorks statement in response to the deaths of George Floyd and other Black people.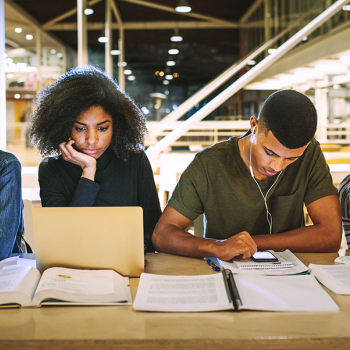 How the six criteria for a student's experience of high-quality PBL can advance racial equity.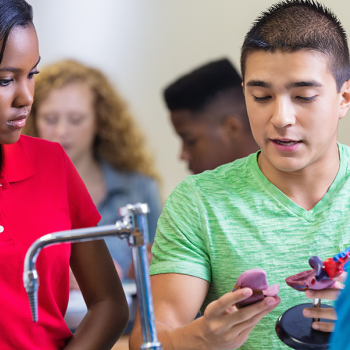 PBLWorks Editor in Chief John Larmer argues for using PBL with historically underserved students, and addresses common challenges.