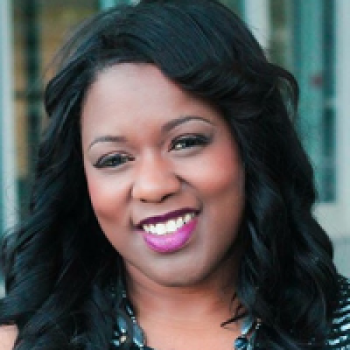 Lacrecia Terrance
Lead National Faculty – Kentucky
Lacrecia has been in the education field for 18 years serving in many capacities; a classroom teacher, Academic Dean, Math Coordinator, District Curriculum Coordinator, District/ School Curriculum Specialist, District STEM Coordinator, District Title I coordinator, STEM/Innovation Director, and High Principal. She lives to inspire, motivate, change, and impact student lives by offering them a greater future through the lens of education.
Allowed the opportunity to excel further and extend student educational studies, Lacrecia implemented the first Cyber Engineering Academy in Louisiana. Through research and curriculum development she was able to extend her professional studies though this experience. Having implemented Project Based Learning at every level (teacher, administrator, and district), her hope is to bring the knowledge and insight gained through these various educational experiences to the Buck Institute to build upon and share the importance and process of Project Based Learning. 
Lacrecia has been recognized as Teacher of the Year, Recognized Teacher by Carnegie Learning for participation in a RAND study for showing significant gains, and is a STEM Trainer. She has a Bachelor of Arts in Elementary Education, a Master of Arts in Teacher Leadership, and is currently pursuing on a Doctorate in Educational Leadership with a focus on Administration. 
---