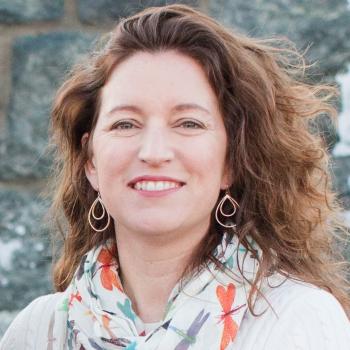 Kathleen Schwille
Executive Director - PBLNow
Kathleen Schwille is a seasoned education executive with expertise in curriculum design, scaling innovation, and nonprofit leadership. In her most recent role at EL Education, Kathleen focused on launching open educational resources for ELA instruction in some of the largest school districts in the country. 
Prior to EL Education, Kathleen led the education efforts at the National Geographic Society, where she led teams of content developers to create lessons, readings, games, custom video and more for educational use based on National Geographic's engaging content library. Working closely with philanthropy and corporate partners, Kathleen led efforts to provide these resources free of charge to millions of students around the world at NatGeoEd.org. The content crossed disciples of science, history, geography, mathematics and other subjects. 
Kathleen has a long history in education, content development and digital innovation with a focus on social justice and support for teachers. She is a former Peace Corps Volunteer, having served two years as a high school chemistry teacher in Tanzania. She developed innovative teacher professional learning software based on the international TIMSS studies of educational effectiveness. And, she developed a project-based high school environmental science curriculum that engaged students in making real-life decisions based on geographic data and analysis.