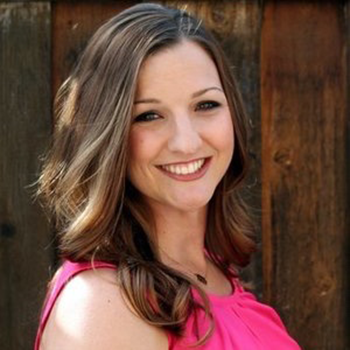 Jeanine Leys
National Faculty – West
Jeanine is currently the Director of Digital Learning and Innovation for Stratford School as well as the founder of School Retooled, LLC., an organization committed to transforming education by providing both students and educators with authentic learning experiences enriched in 21st century learning strategies.
Jeanine has served various roles over the past 17 years including a classroom teacher, STEM Academy founding teacher and curriculum developer, educational technologist, and vice principal for grades TK-8.
As a classroom teacher, committed to finding creative and innovative ways to capture the interest of a diverse population of students with varying needs, Jeanine developed projects to engage and help her students acquire a thirst for learning. She soon found herself immersed in a Master's Program for Educational Technology at San Diego State University, where she learned to effectively utilize technology within a PBL setting. Jeanine began facilitating professional development in the areas of curriculum development, project based learning, technology integration, and 21st century principles in 2008.
She remains committed to providing authentic learning experiences that empower, impact, and connect students to the world in which they are a part of.
---