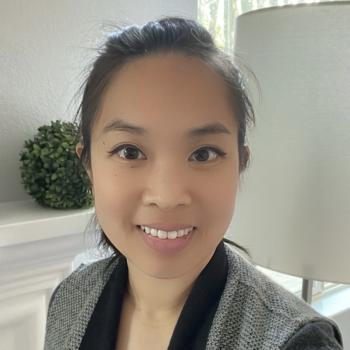 Janet Wu
Manager of Partner Engagement
Janet joined PBLWorks in 2022 and serves as a Manager of Partner Engagement. She is enthusiastic about assisting schools, districts, and other educational leaders with their professional development needs around Project Based Learning!
Janet has over a decade of experience in teaching and education. She started her career as a high school math teacher in the Sacramento Unified School District. Prior to joining PBLWorks, she served as Director for the 49ers STEM Leadership Institute in Santa Clara working in partnership with the 49ers Foundation and Santa Clara Unified School District to implement expanded STEM learning and leadership opportunities for hundreds of students across grades 7-12. Having extensive experience in working with youth in maker spaces and digital fabrication labs, Janet understands the exceptional value project based learning brings to the student learning experience. 
Janet is a graduate of UC Davis with a B.S. in Biological Sciences and earned a math teaching credential from Sacramento State. In her spare time, her two young children keep her active and busy but she enjoys binging a good TV show with her husband whenever they can.