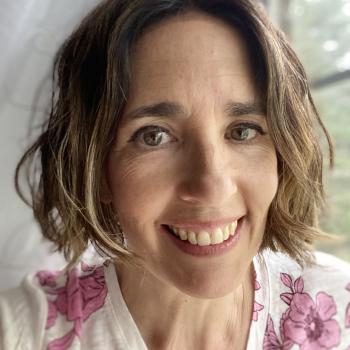 Elizabeth Watkins
National Faculty - Kentucky
Beth Watkins is a passionate, student-minded educator, dedicated to developing PBLs to bring deeper learning experiences to all students, ensuring that every child's learning style and ability is addressed. For the last 6 years, Beth has developed and taught an enrichment program targeting the intellectual and social-emotional needs of gifted and talented students, through project based learning and mindfulness.
She has taught in the public schools for 19 years and currently teaches at Dunn Elementary School in Jefferson County Public Schools, Kentucky. Her PBL designs are used in the district as teaching models. She holds a Bachelor of Art from the University of Louisville and a MAT in Art from Spalding University. Beth became a Nationally Board Certified Teacher in 2009 and PBL Certified in 2019, and has been working as a PBL coach for the last 3 years.
She has been married to her husband, Steve, for 20 years, and together they have raised their 5 children and 3 rescue dogs. She loves reading fiction, painting, and exploring the natural world.