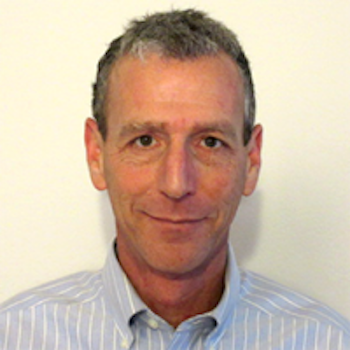 Andrew Chernow
National Faculty
For Andrew, facilitating the Buck model of PBL is an extension of what he does everyday. Andrew currently teaches at a small expeditionary school in Boulder, CO. He has the unique opportunity to integrate science with humanities in a co-teaching environment where PBL takes center stage and the world acts as the classroom. Andrew gets to draw on real world collaboration and problem solving as he gets to backcountry camp with his students to start the year, then plan in international trip during May. These trips lay the foundations of culture building which can't be overlooked when creating a PBL environment. For Andrew, It's the "L" in PBL that stands out; the learning. 
After 13 years of teaching, co-teaching, and developing projects, Andrew has the experience and knowledge to set up teachers for success in their PBL journey. 
 
Prior to working in Boulder, Andrew spent four years teaching physics at nex+Gen Academy, a New Tech Network school in NM. While at nex+Gen he designed dozens of physics projects and chaired both the science and math departments. In 2015 Andrew received the Albuquerque Public School District STEM Teacher of the Year award. In 2014 he earned his MA from the University of New Mexico in Secondary STEM Education, graduating with honors. He received his undergraduate degree in physics from the University of Colorado, Boulder.