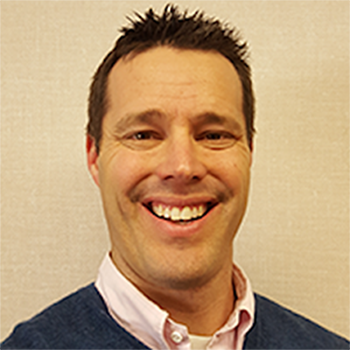 Aaron Eisberg
National Faculty
Aaron Eisberg is part of the National Faculty at PBLWorks. He is also the Learning Coordinator for the Center for Excellence at New Technology High School, the flagship school of the New Tech Network.
As coordinator, he supports the deepening of Project Based Learning implementation, and the strengthening of a student-led culture, supporting school-wide learning outcomes. He also helps develops and support the next iteration of PBL at New Tech High.
Aaron started in the classroom by focusing on small groups, projects, accountability and inquiry learning. As elementary teacher, he developed and taught curriculum using best practices. With his background in elementary, Aaron focuses on the rigor of content and learning progression in project design and implementation. He finds that foundational content, knowledge, and skills are drivers in student outcomes.
Aaron received a B.S. degree in Natural Science from Loyola Marymount University, and a Masters Degree in Elementary Education from Indiana University, Bloomington. He currently holds a Multiple Subject Credential, and single subject credentials in Biological Sciences, Introductory Science and Technology.