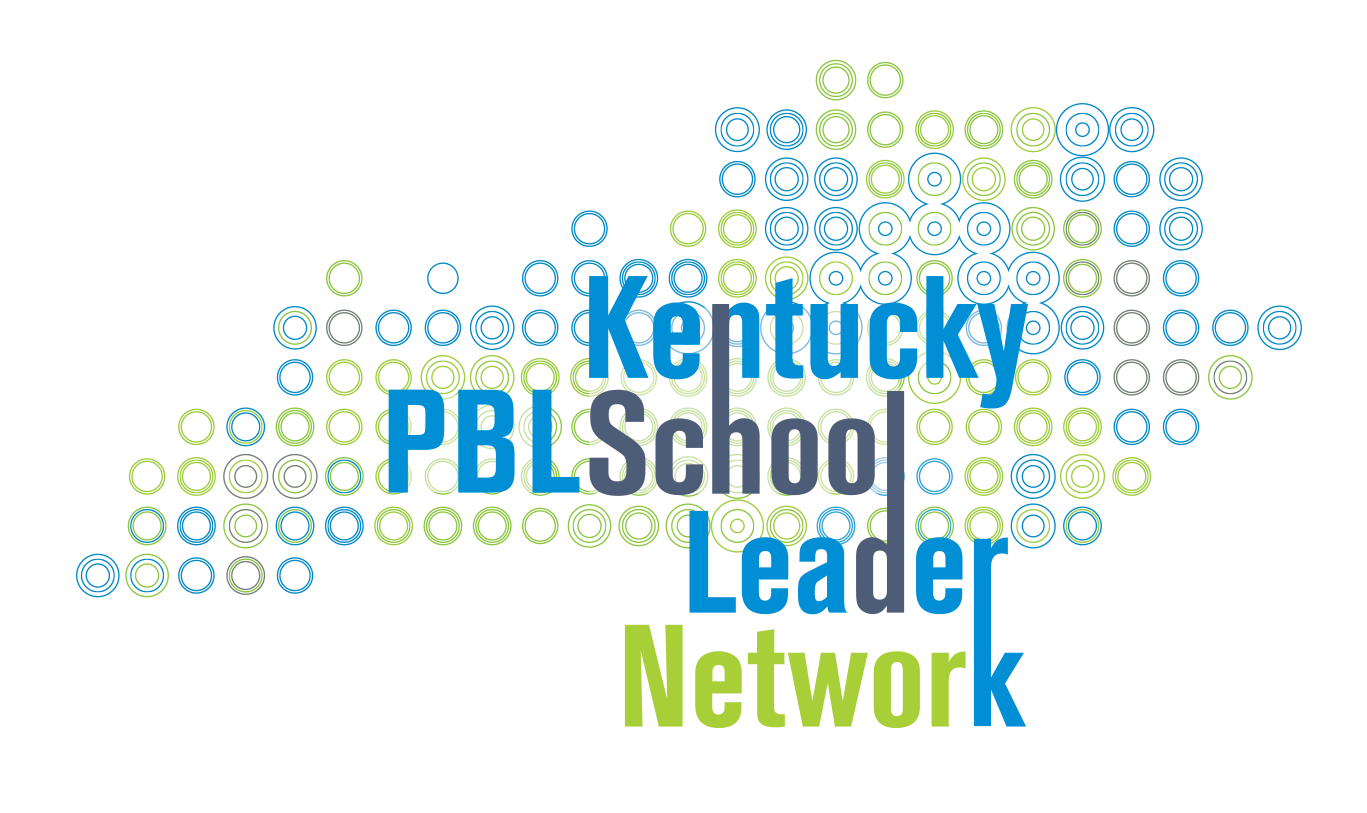 About the PBL in Kentucky Initiative
The Scaling Gold Standard PBL Kentucky initiative aims to scale high quality PBL to one-third of Kentucky's public schools through a blend of teacher workshops, personal online coaching for school leaders, school site visits, and deep collaboration with a peer network of fellow Kentucky School Leaders. 
The Kentucky National Faculty team will facilitate PBLWorks' Gold Standard PBL 101 in all Educational Cooperatives across the state. In addition, participating educators will receive ongoing support to begin (or continue) implementing high quality projects with students.
 
Informational Webinar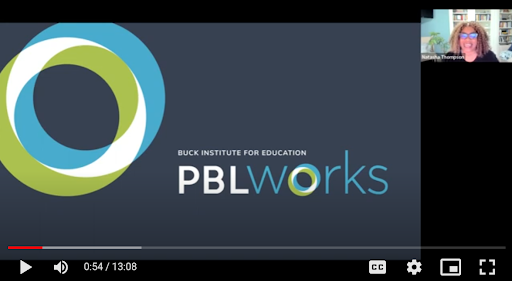 About the KY School Leader Network
Leading change is hard, and school change efforts require a team approach. That is why the KY PBL School Leader Network is designed for school leaders to learn with their peers how to create conditions for high quality PBL to thrive in schools, starting with a shared vision and an implementation plan focused on key conditions for successful school-wide implementation of high quality PBL. 
Participants in this series will be responsible for creating and leading the implementation of PBL vision and culture. This workshop series will focus on building a PBL culture,  infrastructure, capacity building, and continuous improvement. The Kentucky National Faculty team members will facilitate PBLWorks' Gold Standard PBL 101 workshops for teachers in Summer 2023.
Who should participate?
The School Leader Network is open to current school leaders, curriculum specialists, department leads, PBL Leads, Deeper Learning coaches, special services coordinators and board members. 
 
SLN Networks
KY Trailblazers

Launched: 
January 2022

KY Statewide Cohort 1

Launched: 
March 2022

KY Regional Cooperative Cohorts

Launches: September 2022

Current district networks include:

Current district networks include:

Current district networks include:

Boone
Corbin
Eminence Independent
Greenup
Johnson
Logan
Marshall

Allen
Boone
Bullitt
Fort Thomas Independent
Glasgow Independent
Logan


 

Berea
Garrard
Jefferson
Madison
Pikeville Independent
Rowan
Shelby

YOU!
Cost and Registration
With the generous support from the Kentucky Department of Education (KDE), PBLWorks is offering an exclusive opportunity for school leaders in Kentucky to engage in a year-long leadership network at no cost. 
Register Here

Questions? We've got answers! Contact us for more information.
---
This opportunity is for KDE-associated schools only. If you are a private school, please email [email protected]