PBL Blog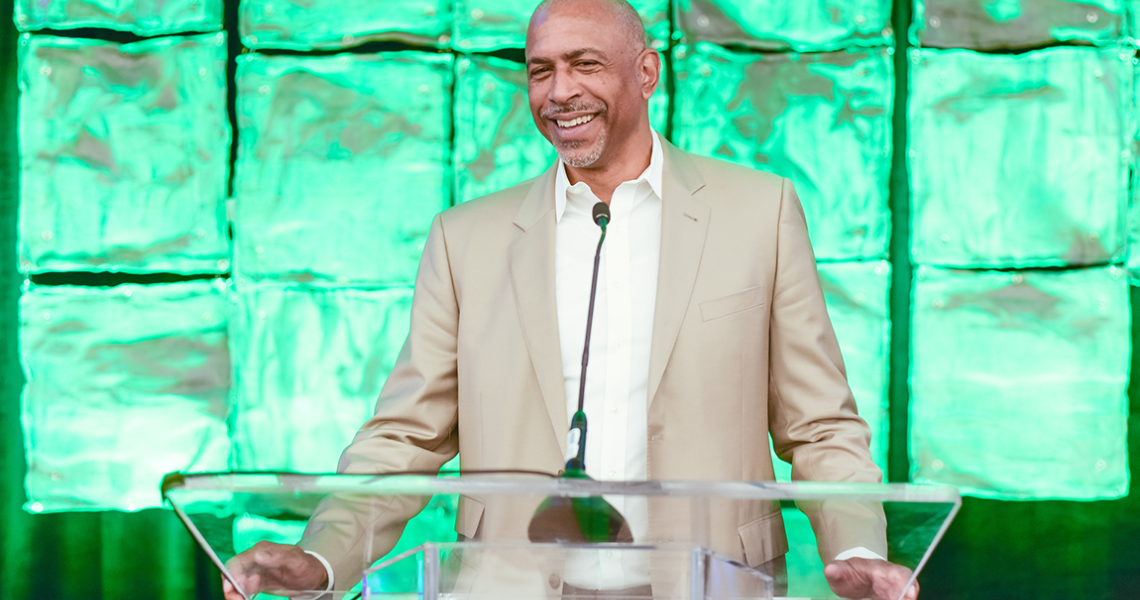 General PBL
PBL World Update: Pedro Noguera to Keynote, New Workshops Added
Announcing a keynote speaker who's an advocate for educational equity and authentic student engagement—plus a preview of new workshops at PBL World 2019.
Read more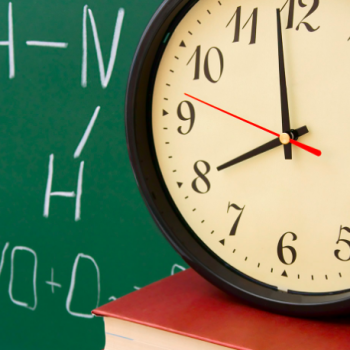 PBL should be the learning your class is doing every day during regularly scheduled learning time.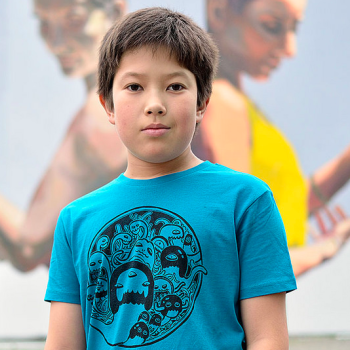 A PBL unit that teaches students about linear equations, cost analysis, and social impacts.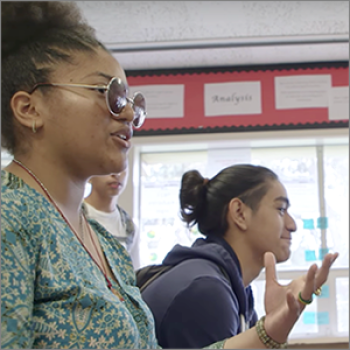 A high school teacher explains why PBL is important for disadvantaged students.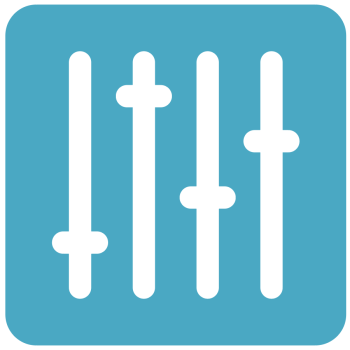 A 9th grade biology teacher explains how students use a formative assessment tool to improve their work in a project on diseases.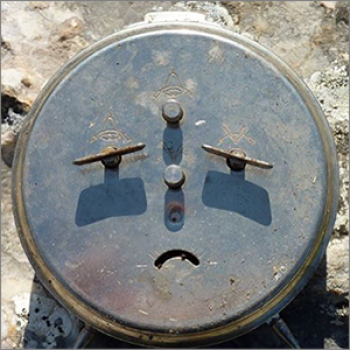 What happened when high school students faced racism when doing research in the community, and how teachers can handle situations like this.
A high school teacher describes a project in which students uncover stories of immigration.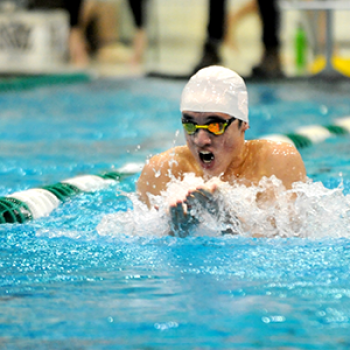 Gold Standard PBL: Teaching Practices
A veteran PBL instructional coach shares 6 skills teachers need to coach students effectively.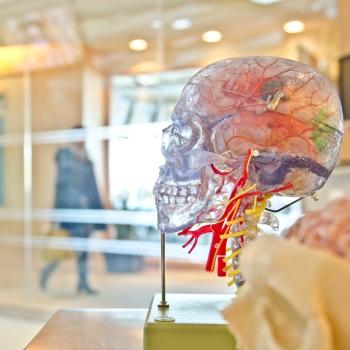 A comparison of High Quality PBL and the recent book, How People Learn II.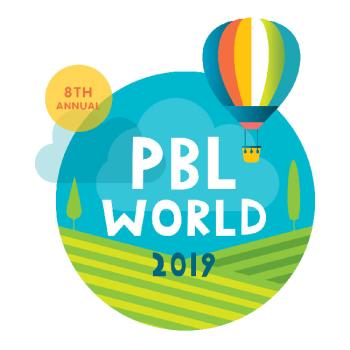 New workshops and events being planned for the premiere event for Project Based Learning.