PBL Blog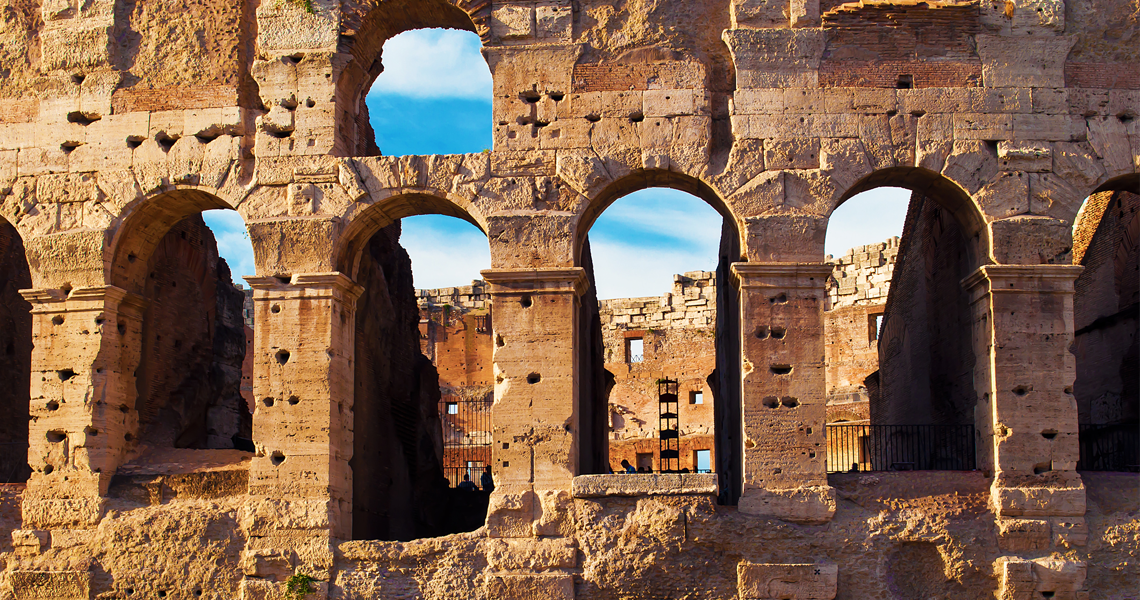 Projects Are Not Built in a Day
Lessons learned by a middle school teacher about designing rigorous – not just engaging – PBL.
Read more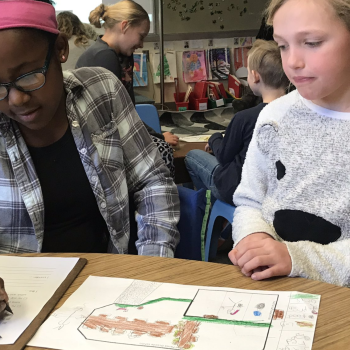 When to ask students to reflect, how to organize the process, and what questions to ask.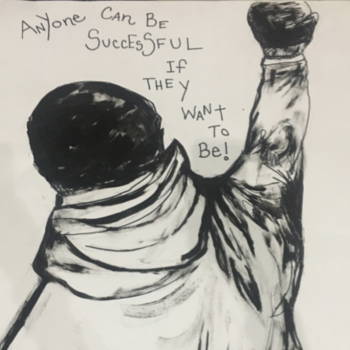 An English Language Arts project asks students to examine their own beliefs in light of the famous novel and express them in a community event.
6 tips for using PBL with students who are often disengaged from school--and an example of a motivating project focused on a local chemical factory.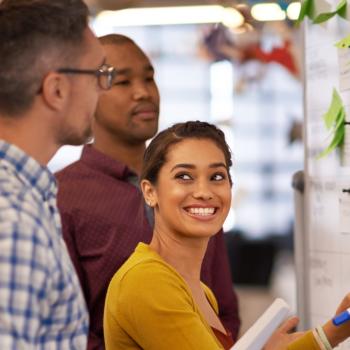 A high school teacher offers 3 structures for managing the classroom during projects, to promote productivity, accountability, and overcoming obstacles.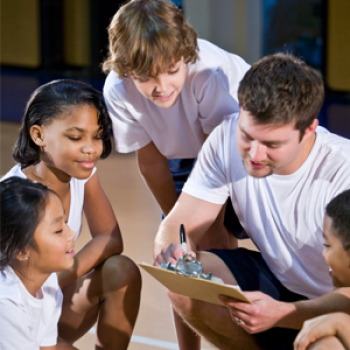 Why and how physical education teachers should use PBL, with a sample PBL unit.
Why teachers do not have to justify the value of PBL by linking every project to a long list of "covered standards" to check off.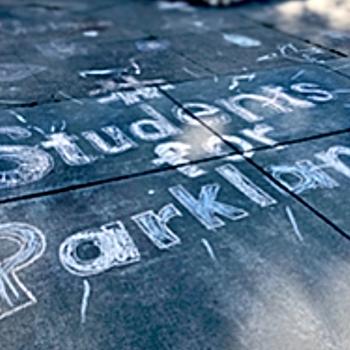 PBLWorks Editor in Chief John Larmer comments on designing projects about gun issues, and the problem with large high schools.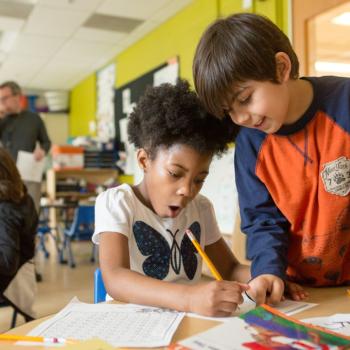 Why transferring ownership of questions for inquiry from teacher to students is key to engagement, and how to generate better questions.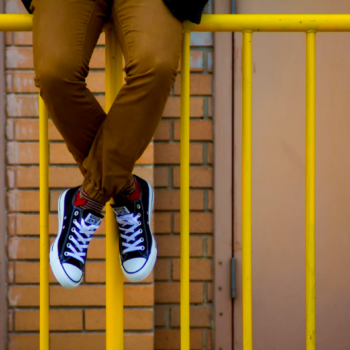 PBLWorks Editor in Chief John Larmer offers advice for educators on schools to visit, and for parents wondering where to send their kids to.