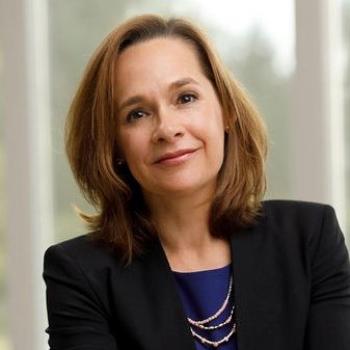 Valerie Greenhill
Vice Chair
Valerie Greenhill is Vice President at Battelle for Kids where she is responsible for the strategy and oversight of 21st century design, delivery, and networks. In that capacity, she lead the team's work on Portrait of a Graduate, Portrait to Practice services, and EdLeader21 network.
Before Battelle for Kids, Valerie co-authored The Leader's Guide to 21st Century Education: 7 Steps for Schools and Districts. She also co-founded EdLeader21–now the national network of Battelle for Kids– and was the Director of Strategic Initiatives for Partnership for 21st Century Skills (P21)–where she established and led work to integrate career- and college-readiness skills into standards, assessments, and curriciula.
Outside of work, Valerie loves spending time outdoors – running, hiking, and playing golf with friends and family.