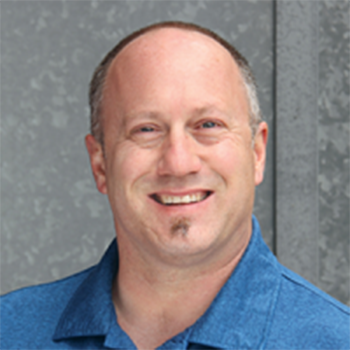 Todd Wold
National Faculty
Dr. Todd M. Wold is the owner and senior consultant for Wold Organizational Leadership Development, LLC, a consulting company for educational leadership and organizational development.  Todd currently manages College and Career Readiness for Tahoe Truckee Unified School District, including Career Technical Education (CTE) Pathways, STEAM programs, and Adult Education.  Todd is a graduate of the University of Puget Sound, where he received his BS in Natural Science: Physics and minor in Mathematics, received his teaching credential in Chemistry at St. Martin's University, earned his Masters in Education from the University of Washington, and completed his Ed.D. from the University of California at Santa Barbara and California Polytechnic University of San Luis Obispo.  
Todd taught private and public science, math, and CTE education for 24 years prior to accepting the opportunity to become an administrator and educational consultant.  Though Todd's teaching experience spans from grades 6 - 12 in STEAM/STEM and CTE subjects, he has successfully been a consultant for grades TK-14 for Project-Based Learning, Educational Leadership, and Organizational Development.  
Todd currently enjoys the outdoor life of the Tahoe region while maintaining his passion for gender equity in STEM & CTE and rigorous PBL in CTE & STEM in order to close the achievement gap for those furthest from opportunity.