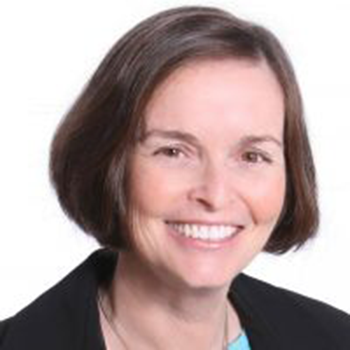 Suzie Boss
National Faculty
Suzie Boss is a writer and educational consultant from Portland, Oregon, who focuses on the power of teaching and learning to improve lives and transform communities. A regular contributor to Edutopia and a member of the Buck Institute for Education National Faculty, she has worked with teachers and school leaders on nearly every continent. 
Suzie is the author of 10 books for educators, most recently Project Based Teaching: How to Create Rigorous and Engaging Learning Experiences (coauthored with John Larmer of the Buck Institute) and Reinventing Project-Based Learning, 3rd Ed.  She collaborated with award-winning global educator Stephen Ritz on The Power of a Plant, which tells his inspiring story of creating green classrooms and healthier outcomes for children and communities across New York's South Bronx and around the world.
Inspired by teachers who push the boundaries of the traditional classroom, she has helped project-based learning and other innovative practices take hold in India, Europe, Mexico, South Korea, and South America, as well as all over the United States. Beyond the regular school day, she has developed programs that enable youth and adults to improve their communities with innovative, sustainable solutions.