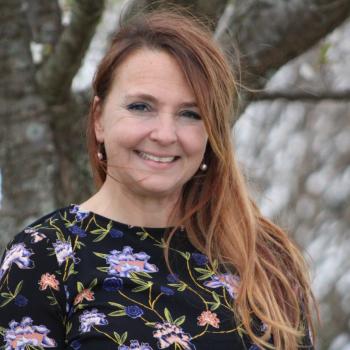 Sheri Rhodes
National Faculty - Kentucky
Sheri is a dedicated educator who has served K-12 schools, students, and educators for over 13 years. She currently teaches 5th grade at Dunn Elementary in Jefferson County Public Schools (JCPS) in Louisville, Kentucky. Sheri holds her PBL certification and has been training teachers in her district for two school years. With this certification, she has been an instrumental part of scaling PBL in her school district and serves as a PBL Coach and Assessor for JCPS. 
Sheri has served as a lecturer at the University of Louisville specializing in Curriculum and Instruction for Gifted and Talented students and Diverse Populations of Gifted Students. Her focus has been on the identification of diverse populations in gifted education and meeting the needs of gifted students in mixed ability classrooms. 
As a former Hope Street Group Kentucky Teacher Fellow, Sheri used her platform to publish articles in Kentucky Teacher and SlamDunk Kentucky and a video publication with Vector Solutions: Safe Schools and Exceptional Child where she shares PBL as a foundation to meet the needs of all students. 
She holds a Masters Degree in Teacher Leadership and Gifted and Talented Education.