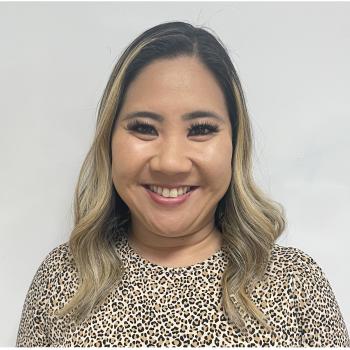 Sharyl Lynn Fujii
National Faculty
Sharyl Lynn currently serves Windward District as a Resource Teacher supporting Project Based Learning. In her current role, she supports educators and leaders in developing a vision and the conditions for High Quality Project Based Learning. Additionally, Sharyl Lynn helps teachers to focus on ʻĀina - connecting to the idea of place and honoring relationships as they make projects more authentic. 
Prior to serving as Resource Teacher, Sharyl Lynn was an instructional coach and a public school teacher and curriculum coach in Hawaii. As a classroom teacher, she honed her skills in ensuring that learners from every background have equal access to deeper learning. When she transitioned to a coaching role, she leveraged her experience with inquiry-rich models of learning to support her school's transition to Project Based Learning in every grade level and content area.
Sharyl Lynn is also a National Geographic Certified Educator who holds a BA in Broadcast Journalism and an M.Ed. Education. She is passionate about partnering with teachers as they leverage best instructional practices to make learning engaging for all students. She believes that Project Based Learning provides the best opportunity to empower students to become individuals that have a voice in what they learn, how they learn, and where they learn.