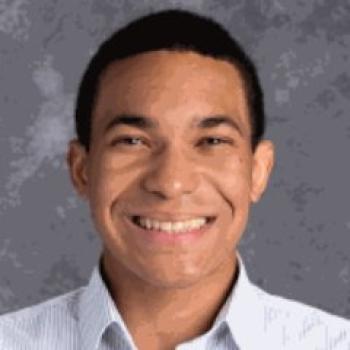 Ryan Kurada
National Faculty
Ryan is dedicated to transforming educational environments where learning is relevant, meaningful, and interesting for all students. In addition to his role at PBLWorks, he currently serves as a curriculum coordinator at the Sonoma County Office of Education, where he supports TK-12 educators with PBL implementation. Ryan has taught TK, Kindergarten, and First Grade at University Elementary School in Rohnert Park, California, where he helped develop their school-wide PBL learning program. His passion for early education led him to visit Reggio Emilia, Italy, where he observed their world-renowned PBL preschools. Ryan has also co-led a countywide initiative to design PBL learning experiences focusing on environmental justice for middle and high school students. 
Ryan is the recipient of the 21st Century Teacher Award by the Education Foundation of Cotati-Rohnert Park. He holds an M.Ed. in Curriculum and Instruction from Sonoma State University, and his publications include writings in the School Arts and Early Childhood PBL. He has presented at numerous national conferences, including the U.S. Department of Education Teach to Lead Summit, National Science Teaching Association, and the California STEAM Symposium. 
Away from his work, Ryan enjoys traveling, exploring the great outdoors, spending time with family, and watching English Premier League Soccer.