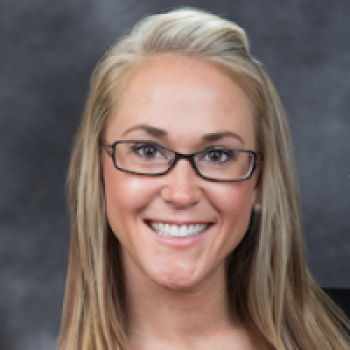 Rhonda Hill
Director of District and School Leadership
Rhonda strives to ensure that all students experience high quality teaching and learning in every classroom, every day because she believes that a quality education can truly change the course of a student's life.
She joined the School & District Leadership team at PBLWorks in 2013.  In her role, she serves as liaison to districts who are committed to implementing and sustaining PBL across their schools.  Through her partnership and coaching, school and district leaders create the conditions for teachers to design and implement projects so that all students experience High Quality PBL. She collaborates internally and externally to design products and services to support partners in making  the shift to Project Based Learning. 
Prior to joining the team at PBLWorks, Rhonda was the Director of Project Based Learning & an Instructional Specialist with a non-profit in Delaware, supporting schools across redesign networks such as Expeditionary Learning, Big Picture Learning, New Tech and Early College High School.  She coached PBL practitioners in the classroom and worked closely with school boards, and school and district leaders who were making the shift to PBL as their main approach to teaching and learning. She also had the joy of being a middle school Special Educator in Wilmington, Delaware and West Philadelphia. 
Rhonda is an enthusiastic educator and coach who is excited to continue sharing that passion with her colleagues at PBLWorks and across her partner districts.