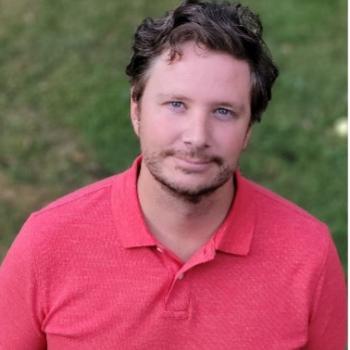 Neal Anderson
National Faculty - Kentucky
Dr. Neal Anderson has been in public education for 12 years and got his start in a middle school math classroom.  Moving into math intervention through PBL he progressed his desire to help struggling students to active engagement in the learning process.  He developed the largest middle school technology program in the district to promote young females to become more engaged in STEAM fields.  As the Coordinator of STEAM programs his school became the first nationally certified magnet school in Kentucky through the use project-based learning strategies for all students in all content areas.  He believes that PBL is imperative for the education of our students and equity in our schools.  

Working his entire educational career in the highest population of low socioeconomic students in his district, Neal has made every effort to provide services and foster achievement in his students.  He has found many resources for growth in academics, social-emotional care, and community building.  His work continues as his school is the example for nation magnet certification for his entire district.

He has earned his bachelors degree in business marketing from the University of Louisville; a Masters in education from the University of Louisville; a Masters in School leadership with an Educational Specialist certification from the University of the Cumberlands; and a Doctorate in Education from the University of the Cumberlands.