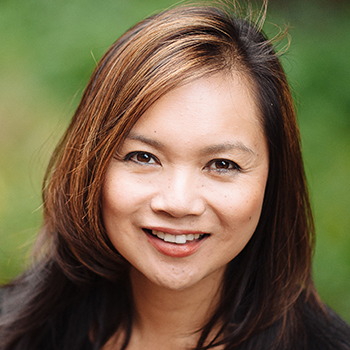 Myla Lee
National Faculty – North
With nearly 30 years in education, Myla Lee serves as a consultant for literacy, technology integration, and project-based learning. Much of the learning she shares with others at state and national conferences focuses on various topics first field-tested in her classroom and explores inquiry in an authentic classroom culture.   
Currently, Myla is an instructional coach for Novi Community School District (Michigan), where she facilitates professional learning districtwide and provides job-embedded professional learning to individuals and teams of teachers.  Previously, Myla was the Project-based Learning Specialist with Technology Integration for her district.  With her 23 years of classroom experience, she worked with administrators, teachers, and students to implement integrated PBL units grounded in technology and current best practice.  
As a teacher/researcher, and in collaboration with university educators, Myla has researched, presented, and co-published on multicultural reading and literacy practices. In addition, Myla values the importance of developing engaging and relevant curriculum and has likewise created professional learning experiences for adult learners. Her passion for a student-centered classroom steeped in a culture of thinking and collaboration motivates her to always be curious.
---