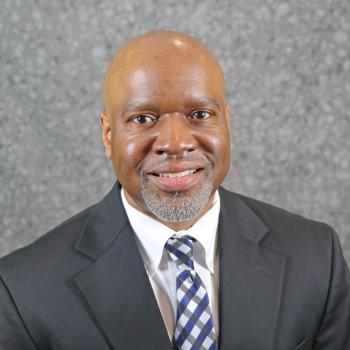 Montize Aaron
National Faculty
Montize Aaron is a passionate educator who is devoted to supporting students and teachers to reach their fullest potential. Montize is currently the Director of Elementary Education who works with educators and staff members across the Pattonville School District, to provide the best learning environment for students.  After spending nearly a decade as an administrator, Montize knows the one thing that truly drives student success is working with a passionate adult who is committed to learning and growing.  
Montize has been a Director of Student Services, an Elementary Principal, an Assistant Principal, and an Elementary Teacher.  Montize has a Bachelor's degree from University of Central Missouri in Elementary Education, a Master of Science degree from Lindenwood University in School Leadership, and completed his Doctorate degree from Maryville University in School Administration.
 
He has been happily married for more than 15 years to his wife Terrilyn. They have one son, Myles.