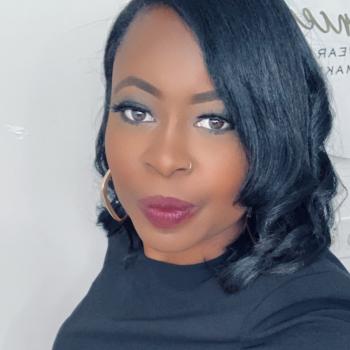 Melissa Harris
Senior Accountant - Accounts Receivable
Melissa brings more than 10 years of experience in accounts receivables management, training, customer service, taxes, system implementations and process improvement in her role as Senior Accountant - Accounts Receivable for PBLWorks.
Serving as an AR Manager for 8 years for a telecommunications company in Southern California, she assisted in policy formulation, training development, reporting, account reconciliation and other managerial functions within the billing department.
Melissa recently received her certification as a ScrumMaster with hopes of fostering an effective and productive working environment and guiding others to understand Scrum values, principles and practices. She is also continuing her education in Accounting at Mira Costa College in California.
Outside of work, she enjoys traveling internationally and participating in art shows across the United States. Her recent travels include zip lining and riding ATV's through the Mayan jungle in Tulum MX, swimming in the clear blue waters of the Caribbean sea, and visiting family on the east coast where she grew up. Melissa has two sons and currently resides in Oceanside, California.