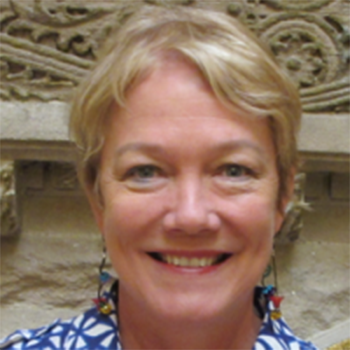 Lisa Rockwell
National Faculty – West
Lisa Rockwell lives in Mariposa, California where she conducts educational tours about the history, ecology, and geology of Yosemite National Park. Until recently, she was a school principal in Virginia, bringing Project Based Learning to her school and, eventually, to her feeder pattern of schools.
An Art major at University of the Pacific in Stockton, California, she was self-employed as a fabric design artist until she returned to school at Virginia Commonwealth University, obtaining both a M.Ed. in Special Education and a Post-Master's Certificate in Supervision and Administration. She taught in private and public schools for ten years, and spent eleven years in school administration, all with a Project Based Learning approach.
An Army Brat, Lisa was born in Japan, went to high school in Germany, and lived all over the United States, including five years in Yosemite.