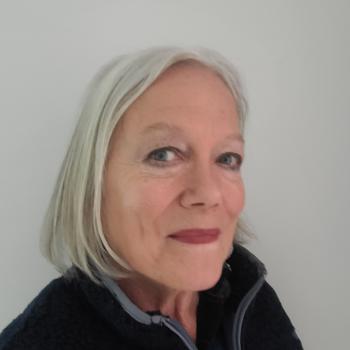 Lisa Rockwell
National Faculty – West
With a penchant for landscape painting and a love of the outdoors, Lisa Rockwell made a recent move from the mountains of California to the countryside of rural Virginia. Fortunately, her association with PBL Works as National Faculty since 2013 allows for geographic flexibility! She feels so fortunate to continue to work with teachers and schools across America and internationally as they develop and implement high quality projects for students.
With an undergraduate degree in Art, an M. Ed. in Special Education K-12, and a Post Graduate Certificate in Administration and Supervision, she has over twenty years of experience in classroom teaching and coaching, and in school and district administration, all with a project -based learning focus.
She has taught pre-school to college in rural, urban, and alternative settings, and knows the transformative power project- based learning can have on students, schools and even entire communities!