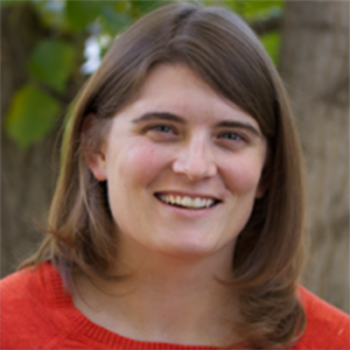 Kristy Lathrop
National Faculty – West
Kristy grew up as a self described Army brat. After years of living in a variety of cultures and geographic locations, she realized that her heart belongs to the mountains of Colorado. Her teaching career began in Leadville, Colorado, in a small school district at an elevation over 10,000 feet. There, she had an opportunity to develop teaching practices that engage a diverse group of students. After a few years of teaching, she developed a belief that the classroom should transcend physical walls and be rich with opportunities for students to apply their learning to real-life situations, thus developing competencies for success in life beyond school. It was that realization that led her to implement Project Based Learning in her classes. Most recently, Kristy was an 8th grade science teacher and department chair at an International Baccalaureate middle school in the Douglas County School District, the third largest district in Colorado.  
Her teaching experience coupled with her passion for sustainable learning, has enabled Kristy to develop and facilitate high-quality professional development. Her areas of expertise include Science, STEM, educational technology, instructional coaching, and project based learning. She was a lead contributor in the development of the PBL Coaching Workshop for PBLWorks.
Kristy is an award-winning teacher who earned her B.S. in Secondary Education from Kansas State University. She holds a Colorado Secondary (7-12) Science teaching certificate.
---