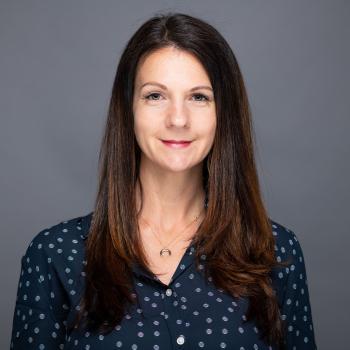 Kim Dawson
National Faculty
Kim is the Assistant Head of School at Samueli Academy, a small New Tech Network school in Southern California dedicated to preparing all students for college and career through Project Based Learning. Kim has been working in innovative, Project Based Learning schools for the past 13 years. She is passionate about supporting her staff to create authentic PBL experiences that integrate Career Technical Education (CTE) standards into core content classes. 
Kim started as a math teacher and has had the opportunity to teach everything from Algebra to Calculus. She has co-created and co-taught math courses with a variety of design and science courses. Kim's favorite integrated project was a collaboration with the television show Little People, Big World. Her students and their projects were featured on an episode where they learned about the genetic factors of dwarfism and used math to design appropriate furniture for the needs of specific people with dwarfism. 
Kim earned a Bachelor of Science in Math with a minor in Spanish from California State University, Chico and then went on to earn her Master of Education in Urban Schooling from UCLA. Kim's drive to continue to work in education are sustained by her love of math, teaching and ensuring that all students have access to quality, relevant and exciting learning experiences.