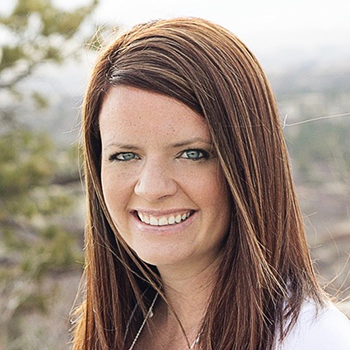 Kelly Reseigh
National Faculty – West
Kelly Reseigh currently serves as the Middle School LA&B (Learning Above and Beyond) Program Lead at Vail Mountain School in Vail, Colorado, which offers personalized Project Based Learning. She holds a BA in elementary education and an MA in administrative leadership and policy studies. One of her greatest passions is strategically creating and facilitating the implementation of sustainable systems that support increased outcomes for all students.
In her fifteen years in education, she's worked as an elementary teacher, instructional coach, and in district central offices in professional learning. In addition, she is a Certified STEP Associate for Emergenetics and has received training in Cognitive Coaching and Adaptive Schools. Kelly has also been an active part of the authorization process for an International Baccalaureate World School and completed Level 1 and Level 2 Primary Years Programme training.
She is passionate about student ownership and agency throughout the PBL process to make learning meaningful and powerful. Kelly believes that Project Based Learning engages students' hearts and minds by allowing them to inquire and think critically about the world around them.
---