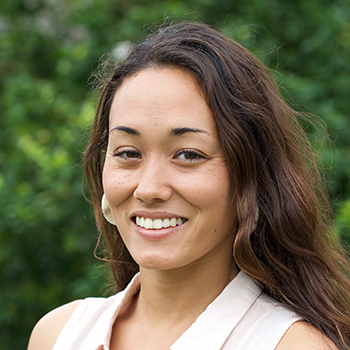 Kay Sturm
National Faculty – West
Based in Homer, Alaska, Kay is currently the lead consultant on school and curriculum design projects with The Umi Project, an organization that focuses on the intentional design of student-centered learning. She also teaches in the M.A.T. program as an adjunct faculty member at the University of Southern California. 
As a former high school special educator, instructional coach, and middle school humanities teacher, Kay is passionate about providing opportunities for student voice and choice, and offering students with the chance to problem-solve and overcome challenges. Kay spent her time as a classroom teacher and school level leader on the island of Oahu, Hawaii, and has experience working with a diverse array of student needs, cultural backgrounds, and urban to rural environments. She received her Doctorate of Education from the University of Southern California, focusing on the "Facilitation of Authentic Teaching and Learning in a PBL Environment", and was named Charter School Teacher of the Year in the State of Hawaii in 2016, while working at a project-based middle school. 
Her current work centers around supporting schools in intentionally designing organizational structures, work-place culture, and curriculum that supports student-centered learning. 
---