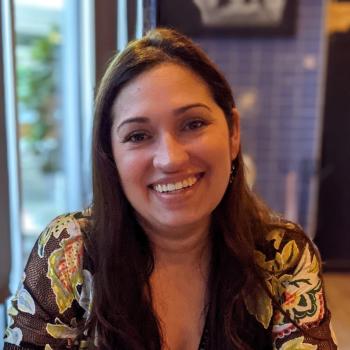 Katrina Martinez
National Faculty
Katrina Martinez entered the field of education in 2005 as a bilingual elementary educator. She completed her undergraduate studies in 2004 focused on Applied Learning and Development at the University of Texas at Austin and received her Master of Education in the specialization of Curriculum and Instruction through Concordia University in 2008.
Throughout her profession, Katrina has served urban, under-resourced populations in a multitude of capacities, primarily contributing to bilingual program and Project-Based Learning development and implementation support. Her recent work has focused on educational partnerships to disrupt and transform traditional learning environments to more innovative, learner-centered programs. Katrina remains passionate about serving the urban population in project-based learning design, adult learning, and cultivating cultural conditions through her independent consulting practice. 
Katrina spends her free time volunteering with multiple Dallas based organizations. Her weekends are dedicated to social and family gatherings, extracurricular activities and cheering on the Texas Longhorns.  Hook 'em!