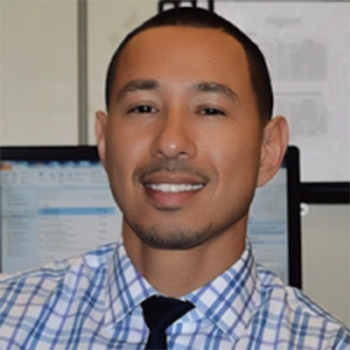 Jorge Valenzuela
National Faculty – North
Jorge Valenzuela has years of experience in education as a classroom and online teacher, a curriculum specialist, and now an educational coach and consultant. Currently, Jorge is an adjunct professor at Old Dominion University, and the lead coach at Lifelong Learning Defined (LLD). Through LLD — he provides engaging professional development (PD) and coaches assistant superintendents, directors, principals, and teachers. Additionally, he provides PD on behalf of the Teach Better Team Speakers Network and PBLWorks.
Through modeling direct instruction in tandem with evidence-based strategies and educational protocols, Jorge provides sessions for educators that are inspirational, actionable, and fun. These sessions aim to redesign entire schools and classrooms by empowering educators to understand and implement federal policy, the needs of the workforce, and sound teaching practice through project-based learning, computational thinking, computer science, STEM Education, emotional intelligence, and restorative practices.
Jorge is also both a published researcher and the author of Rev Up Robotics. He is an avid writer and blogger with his work featured by USA Today, Mediaplanet USA, Edutopia, ISTE, eSchool News, Tech and Learning, Teach Better Team, PBLWorks, and on Medium. He is also an advocate for educational technology and effective teacher preparation and is a recipient of both ISTE's Computer Science Excellence Award and STEM Excellence Award. He has also earned the Lynn Barrier Engineering Leadership Award for his contributions to STEM education in the Commonwealth of Virginia and was recently appointed by the Governor of Virginia to the Virginia STEM Education Commission.