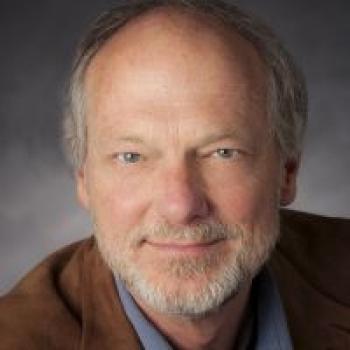 John Mergendoller
Former Executive Director
John worked on special projects for the Buck Institute for Education as the first recipient of the annual Mergendoller Fellowship. He was Executive Director of BIE from 2000 to 2015, guiding its growth and building its reputation for high-quality work. He joined BIE in 1989 as Research Director, and was responsible for conducting research on the impact of BIE's Project Based Economics Units on student learning. 

Before joining BIE, he was a Senior Program Director at the Far West Laboratory (now WestEd), a federally-funded regional educational laboratory. At Far West, he also established and managed the At-Risk Student Program and the Secondary School Improvement Program.

His publications span educational technology, science education, middle grades reform, and Project Based Learning.

John holds an MA and a PhD in Psychology and Education from the University of Michigan, an EdM from the Harvard Graduate School of Education, and a BA in Letters from Wesleyan University in Middletown, CT. He was awarded a Fullbright Fellowship to study cognitive development at the University of Geneva.