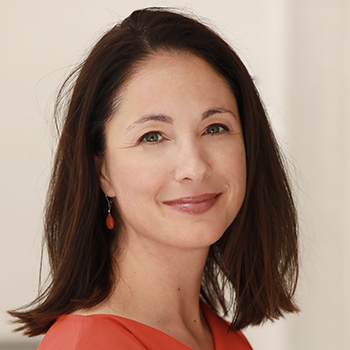 Heather Wells
National Faculty
Heather launched her teaching career at Envision Schools, a charter school network grounded in Project Based Learning. During her 15 years in education in the San Francisco Bay Area, she has taught French and Spanish at the elementary, middle, and high school levels. She is a proponent of communicative language teaching and authentic assessment.
With her passion for empowering teachers, Heather has also taught professional development seminars in curriculum design and technology through the Stanford World Language Project and design thinking workshops through ISKME's Big Ideas Fest.
Heather earned a B.A. in Romance Languages from Dartmouth College, a M.A. in Education and Single Subject credential in French & Spanish from Stanford University, and a M.A. in French from Middlebury College. Currently, she teaches all levels of high school French including AP and International Baccalaureate and serves as Department Chair in an independent K-12 school.