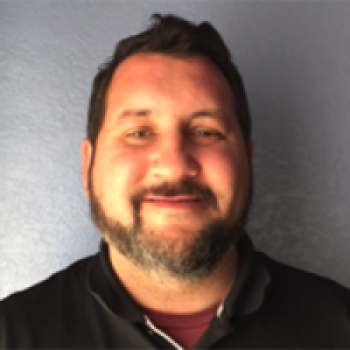 Gabriel Fernandez
National Faculty
Gabriel Fernandez is a committed site and district leader who advocates on behalf of students furthest away from opportunity. His expertise is in developing teams of teachers who can execute a common instructional vision of empowering all students no matter what. He believes strongly that project based learning is the best framework for designing learning that all students want to experience.

Gabriel currently serves as a principal and district level director in Bassett Unified, a public school district that has implemented project based learning over the last three years. As an administrator within Bassett Unified, he has developed the supports necessary for building teacher capacity to implement PBL. He supports the "just do it" mentality that often is required to grow as a professional. Prior to serving as an administrator at Bassett Unified, he helped grow the instructional program at North Park High School which led in part to the school being designated as a California Model Continuation School. The work done at North Park was supported by two grants from UCLA's Teacher Initiated Inquiry Project, which was designed specifically for serving at promise students from a model of first best instruction rather than intervention after the fact.

Gabriel holds a BA in American Literature from UCLA, and has a master's degree in teaching and a master's in educational administration.