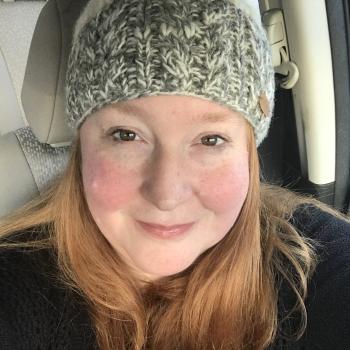 Erin Bays Yates
National Faculty - Kentucky
Erin currently serves as an Academic Instructional Coach at the first all-girls public middle school STEAM academy in Louisville, Kentucky.  She is thrilled to be joining the PBL Works National Faculty and is thrilled to have the opportunity to share how transformative PBL can be in the classroom.  Erin has spent over 16 years in Louisville teaching at the elementary, middle, and high school levels and acting as a coach, resource teacher, and magnet coordinator in elementary and middle school.  
As a teacher and a coach Erin believes in the true power of growth mindset and community building in teachers and students alike.  She has had the privilege of teaching in English/Language Arts and STEAM classrooms and has seen the true power of PBL in supporting student growth both academically and socially.  As an instructional leader, she implemented a support process for personalized professional development, developed systems to incorporate graduate success skills into classroom instruction, and strives to inspire teachers to find new and innovative instruction and curriculum to support their students' growth.  
Erin holds a Bachelor of Arts degree in English and a Masters in Teaching from the University of Louisville and an Educational Specialist in Instructional Leadership from Bellarmine University.