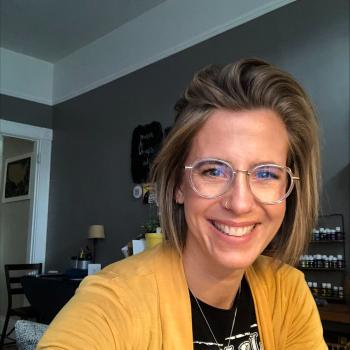 Carrie Donovan
National Faculty - Kentucky
Carrie Donovan began her educational journey in Evansville, IN where she attended college and pursued Early Childhood Education, Elementary Education and a minor in Special Education. From there, she moved to and taught in Florida. For the last ten years, she has been in Kentucky, where she has taught in both Oldham and Jefferson county. Carrie also returned to school and obtained her masters degree as a literacy specialist. 
Most recently, Carrie has been the reading recovery teacher at an amazing MLL school in JCPS. Even out of the classroom, she is able to provide support within 1st and 4th grade classrooms that allow for opportunities and experiences with empowering PBL practices.
By building authentic and relevant learning experiences that tailor to the learning difficulties of the students, Carrie has had the pleasure of providing children with opportunities to explore concepts in a safe space, that test their abilities and apply and transfer their knowledge in a variety of ways, and be on the stage where they are and feel successful.