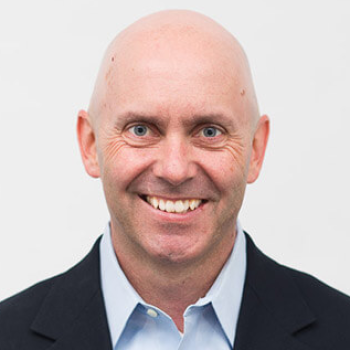 Brian Murphy
Regional Director of Educational Partnerships (Massachusetts)
Brian Murphy joined PBLWorks in March 2020 as the Regional Director of Educational Partnerships for Massachusetts.
He has more than 25 years of experience as an educator, entrepreneur, course materials and services provider, and sales manager. Prior to joining PBLWorks, Brian was an account executive with Houghton Mifflin Harcourt. He worked with school districts across Massachusetts to implement core curriculum, supplemental resources, and the services needed to support classroom teachers, and district and school leaders. He also worked for a test-prep and tutoring company in Boston, developing partnerships with high schools to deliver college admissions test preparation programs.
In addition, Brian also taught high school Social Studies for 10 years at Marlborough High School in Marlborough, MA. There he led the teacher's association, coached sports, and advised student clubs.
Brian was also the co-founder of an innovative energy consulting start-up that created unique community choice energy aggregation programs for communities across Massachusetts. He helped with greening up the energy supply, while saving residents and businesses millions of dollars.
Brian has a B.A. from the College of the Holy Cross in Worcester, MA and a M.A. from the University of Connecticut in Storrs, CT. He has completed post-graduate work at Framingham State University and Harvard University.
Brian's commitment to his community runs deep, having served on the Mayor's Youth Commission, Energy and Environment Task Force, the Zoning Board of Appeals, and the School Committee. In his spare time, he enjoys movies with his partner, and treasures his time with his daughter and son.