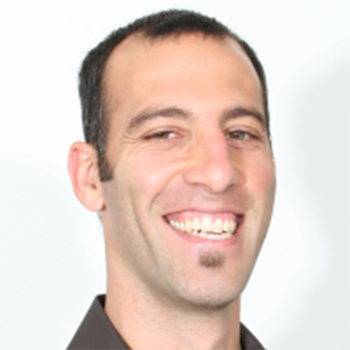 Brandon Cohen
National Faculty
As a life-long learner, National Faculty member Brandon Cohen's professional path has been guided by his interests, service to his community, and passion for education. Brandon is passionate about providing professional development for those seeking to increase student engagement in economically disadvantaged areas through Project Based Learning and STEAM curriculum.
After leaving UC Berkeley's School of Engineering with a Master's degree in Civil and Environmental Engineering, he joined URS as a staff engineer. This  soon gave way to directing the operations of two San Diego-based design and fabrication studios (Basile Studio and Pourfolio Custom Concrete).
Brandon also served in the Peace Corps in Ecuador. In the coastal lowlands of Ecuador, through relationship building and technical training of 16 local stakeholders, Brandon first recognized his passion for teaching, as he led construction and operation of the region's first community-owned wood processing plant.
Pulled by his love of teaching and desire to serve his own community, Brandon taught middle school in La Mesa before bringing his experiences and skills together as the 12th grade Environmental Science teacher at High Tech High in San Diego. As a PBL practitioner, Brandon excelled in designing and implementing authentic projects that integrated science content with advocacy, global awareness, cradle-to-cradle product design, fabrication, and green building. His students' most impressive project was the design and construction of the eco-friendly, 100 square foot Tiny House.