Online Course: Becoming a PBL Teacher
An 8-week course that prepares teachers to facilitate PBL with their students, both in the classroom and online.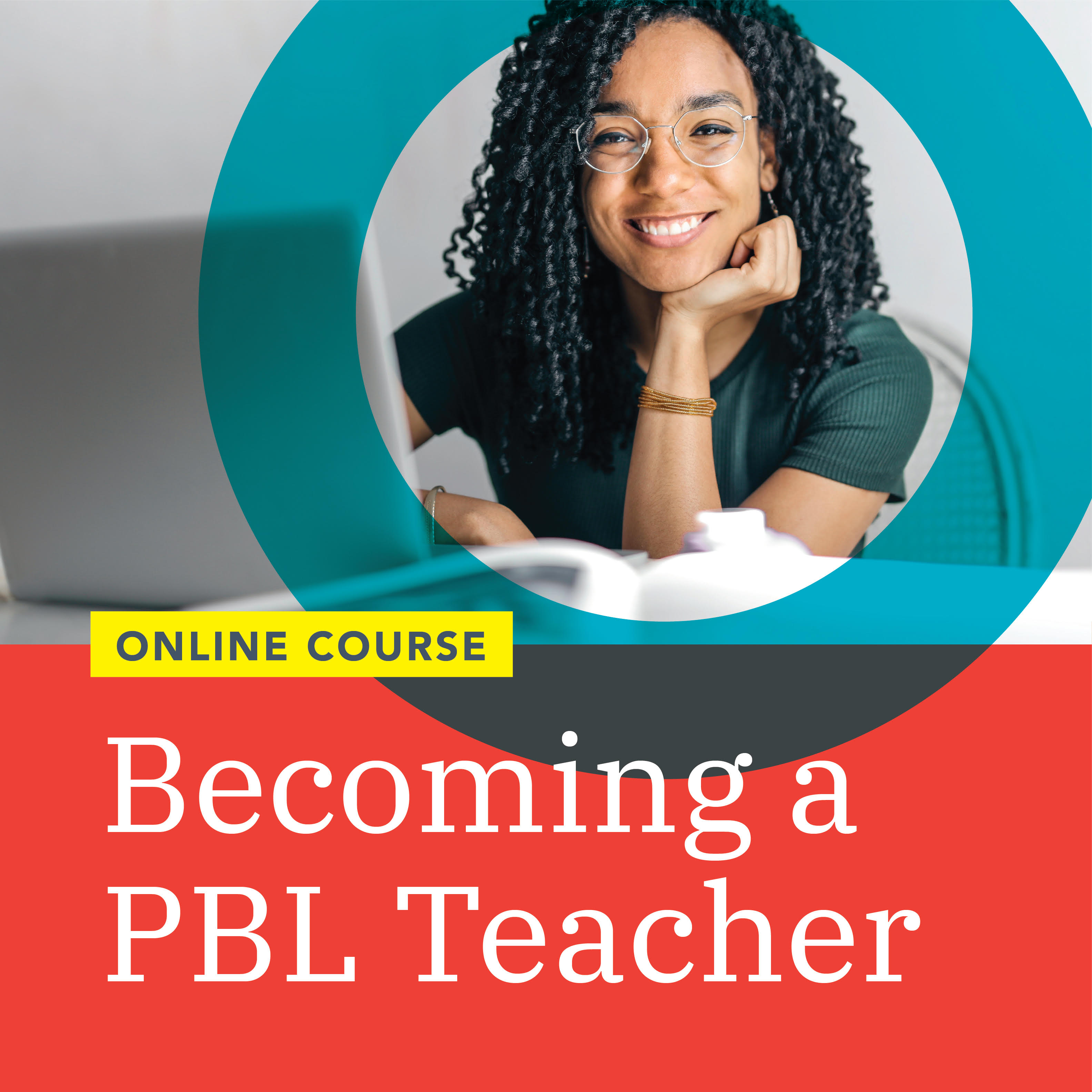 Course Description
For teachers seeking to engage their students in deep and long-lasting learning through Project Based Learning, PBLWorks offers a new facilitated course—Becoming a PBL Teacher—to guide teachers in building the knowledge and key teaching practices to become PBL teachers.
Cost: $399
Next Cohort Starts: September 21, 2020
Time: Monday, 6:30pm-8:00pm – for 8 weeks
Optional graduate-level professional development credit is available through Southern New Hampshire University for an additional $120 fee. Learn more ›
Who should take this course?
Teachers who are just getting started with Project Based Learning and looking to develop the skills and strategies for successful and sustainable implementation of PBL.
This course is also for teachers seeking to advance their PBL teaching practices and to earn optional graduate-level professional development credit.
Course outcomes
Learn how to use the Project Based Teaching Practices for Gold Standard PBL to benefit your students
Build on your existing practice to become a Project Based Teacher
Understand how focusing on the Essential Project Design Elements for Gold Standard PBL will help your students achieve meaningful learning.
The essentials
Course Fee: $399
Instruction: Facilitated 90-minute weekly sessions and independent work
Grading: Pass/Fail
Class Size: Up to 50 students
Course Length: 8 weeks
University Credit: Optional graduate-level professional development credit is available for add-on fee.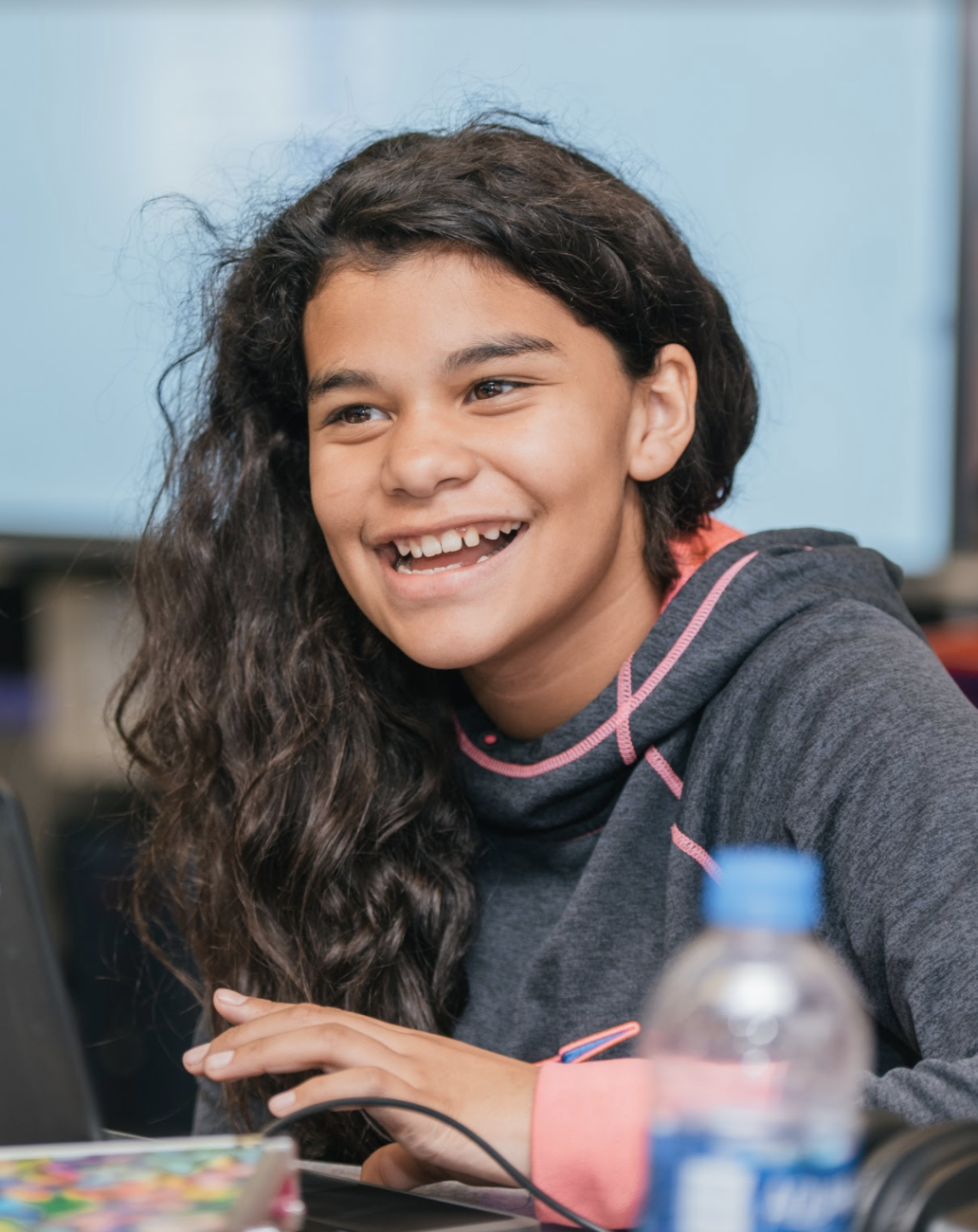 Why we're excited about this online course.
Teachers who use Project Based Learning often say, "This is how I've always wanted to teach!" It's exciting to see students actively engaged in learning, gaining deeper understanding, building skills and developing confidence. But, as we often say, teachers don't become PBL experts overnight. It takes time to adjust from traditional practices. 
This new online course is designed to guide teachers in their shift to becoming a PBL teacher. You'll learn how to incorporate effective teaching practices you already use into the framework of PBL, and you'll learn how to assume a new and rewarding role in the classroom. Instead of mainly being a transmitter of knowledge, you'll gain the skills to become a well-informed coach, a facilitator of learning, and a guide through the inquiry process--forming a learning partnership with your students.
Your course will be facilitated by our National Faculty, a hand-picked group of seasoned teachers, administrators, school coaches, authors, and PBL experts who conduct professional development activities on behalf of PBLWorks.
Choose your time zone, and register now.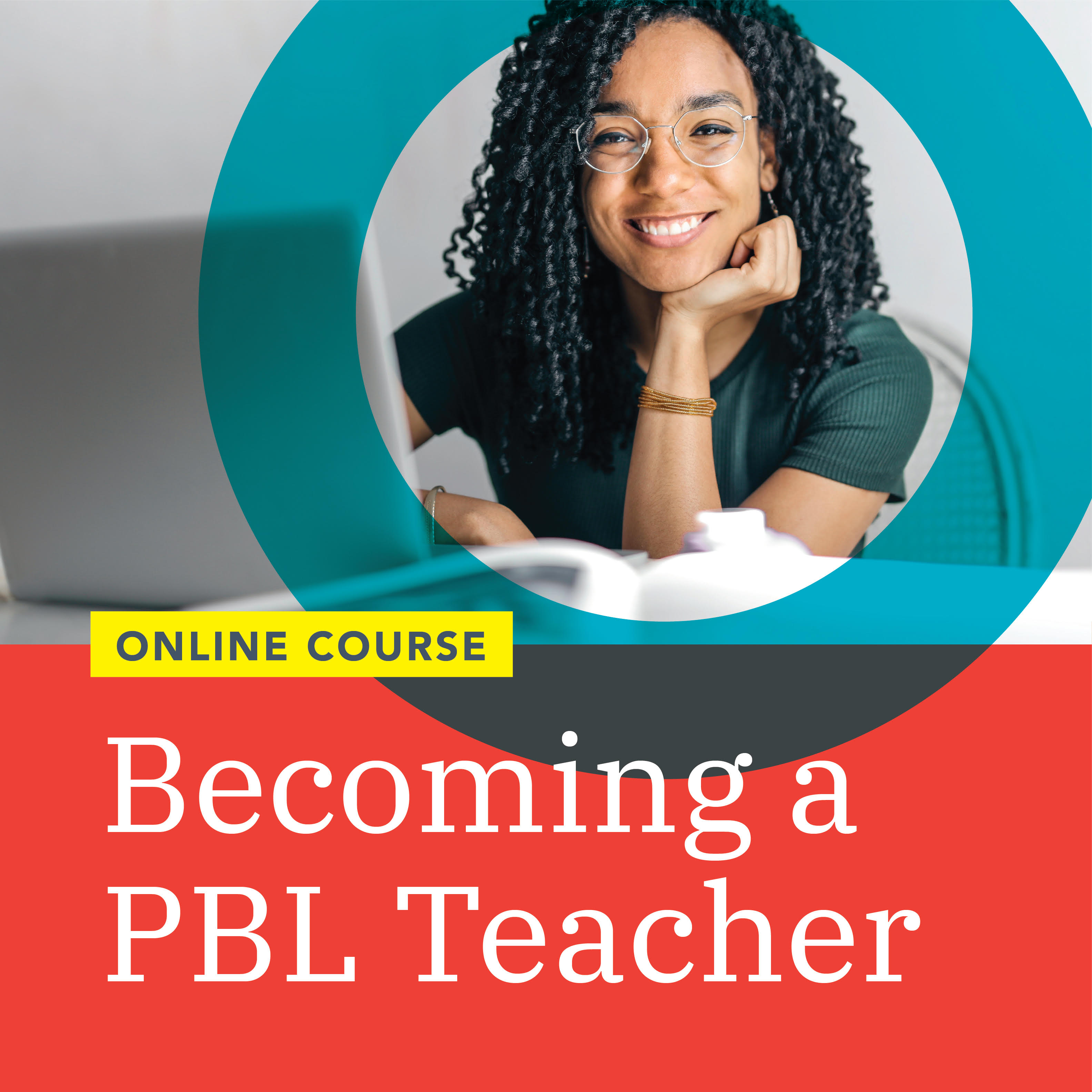 Eastern Time
Dates: September 21 – November 9, 2020
Start Time: 6:30 PM Eastern Time
Instructor: Myla Lee
Registration is closed.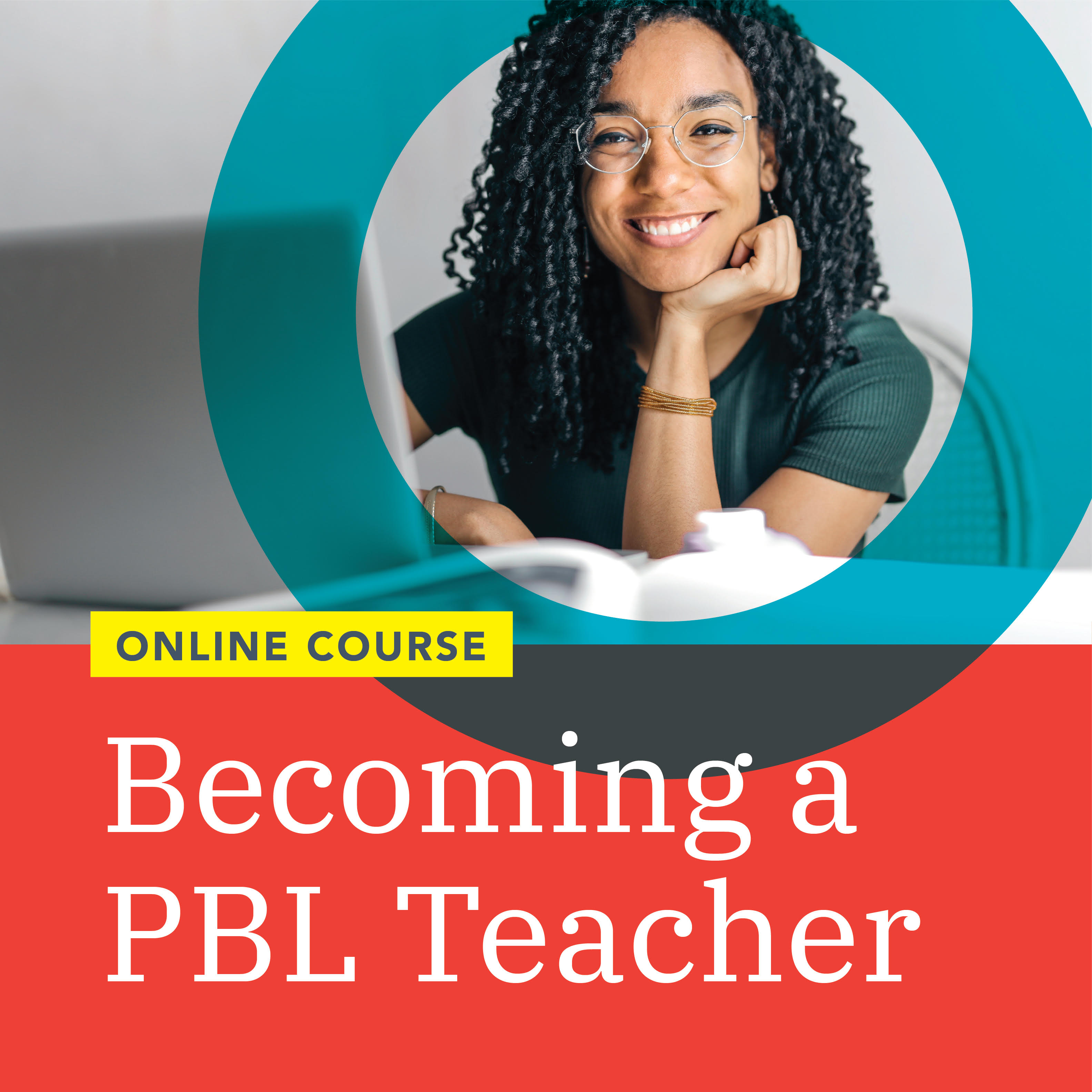 Pacific Time
Dates: September 21 – November 9, 2020
Start Time: 6:30 PM Pacific Time
Instructor: Erin Brandvold
Registration is closed.