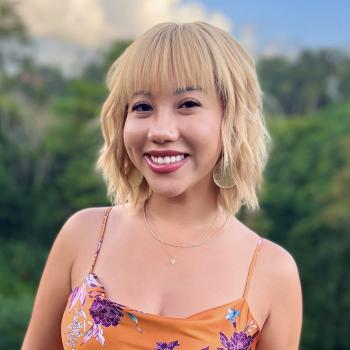 Stacey Smyth
Service Implementation Specialist
Stacey is the Service Implementation Specialist at PBLWorks. Stacey joined PBLWorks in 2018. Stacey is a member of the Services Implementation team and works to ensure quality experiences for the schools and educators that PBLWorks serves. She provides administrative and operational support for her team at PBLWorks. 
Stacey is a graduate of Sonoma State University with a B.A. in American Multicultural Studies with an emphasis in Multicultural Education. During her time Sonoma State, she was an active member of the Filipino American Association of Sonoma State University, and served in various positions on their executive board including president, treasurer and cultural event coordinator. 
When she's not at work, Stacey loves to bake, grow and propagate her houseplants, and enjoys going on hikes and outdoor adventures with her two Miniature American Shepherds, Theodora and Ace.