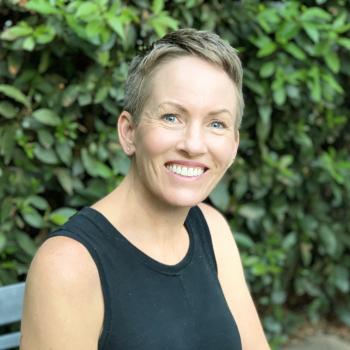 Heather Roberson
Senior Accountant - Accounts Payable
Heather Roberson is the Senior Staff Accountant - Accounts Payable at PBLWorks. She joined the team in 2021, and manages all aspects of the payables process, as well as providing employee training on internal finance systems. 

Heather brings more than 20 years experience in accounting and supporting small businesses. She began her career working with internet start-ups, helping them get their financial systems in place. She has since worked in many different industries and helped multiple small businesses get started. Heather holds a B.A. in Economics from the University of California at Santa Cruz with an emphasis in Econometrics.  

When not at PBLWorks, Heather is an avid photographer and also runs her own photography business. She loves to travel and spend time with her family.