December 27, 2019
Posted in

General PBL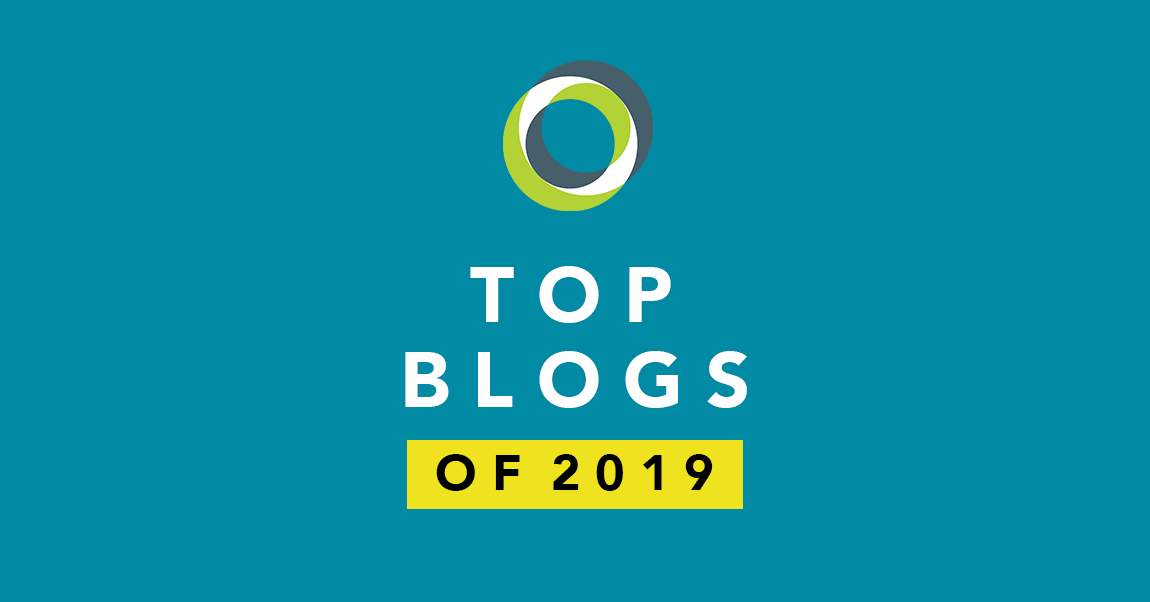 Our new brand name PBLWorks was launched in February of 2019, which was a big success.
Along with the rebrand came a redesign of our website and the PBL Blog, with a new look—under the guidance of our marvelous marketing team members Debbie Woo and Lillie Dignan. Hope you liked it too! Big props also to our blog manager Theresa Siliezar for handling the scheduling and posting details, and finding some cool images.
We're looking forward to more great blog posts in 2020, with a new blogging team from our National Faculty plus guest blog posts from across the U.S. and around the world (like this one from Nepal!), which anyone is welcome to send us anytime.
Out of over 140 new posts in 2019, here are the top 15 in terms of reader views:
Protocols and Routines: Habits for a Student-Centered Classroom by Suzie Boss, National Faculty


6 Ways to Celebrate at the End of a Project by John Larmer


PBL in the Math Classroom: A New Book, Plus More Resources by Telannia Norfar, National Faculty


Generating Ideas for Math PBL Units by Telannia Norfar, National Faculty


The Elephant in the Room: Grading in Project Based Learning by John Larmer


Antidote to Learned Helplessness: Productive Struggle in PBL by Heather Wolpert-Gawron, National Faculty


The Ultimate Team Work Management Tool: Kanban Boards by John Derian, National Faculty


3 Routines & Protocols to Help Your Students Start the Year Ready for PBL by Erin Brandvold, National Faculty


Behaviorism & Constructivism: Striking the Right Balance in a PBL Math Classroom by Telannia Norfar, National Faculty (Go T! Math in PBL is clearly a popular topic.)


A Thoughtful Yearlong Plan Leads to Cross-Curricular PBL Success by Erin Gannon, National Faculty


What You Can Do to Advance Culturally Responsive PBL Practice  by Dinah Becton-Consuegra, PBLWorks Director of Partnership Development


5 Steps to Implementing a PBL Professional Development Course in Your School District by Traci Wagner, guest blogger, Ipswich Public Schools, MA


The Pedagogy of Poverty and its Antidote: PBL by John Larmer


How to Create More Meaningful Team Contracts by John Derian, National Faculty


Authenticity: How to Move Projects from Engaging to Empowering by Kiffany Lychock, National Faculty