March 5, 2020
Posted in

General PBL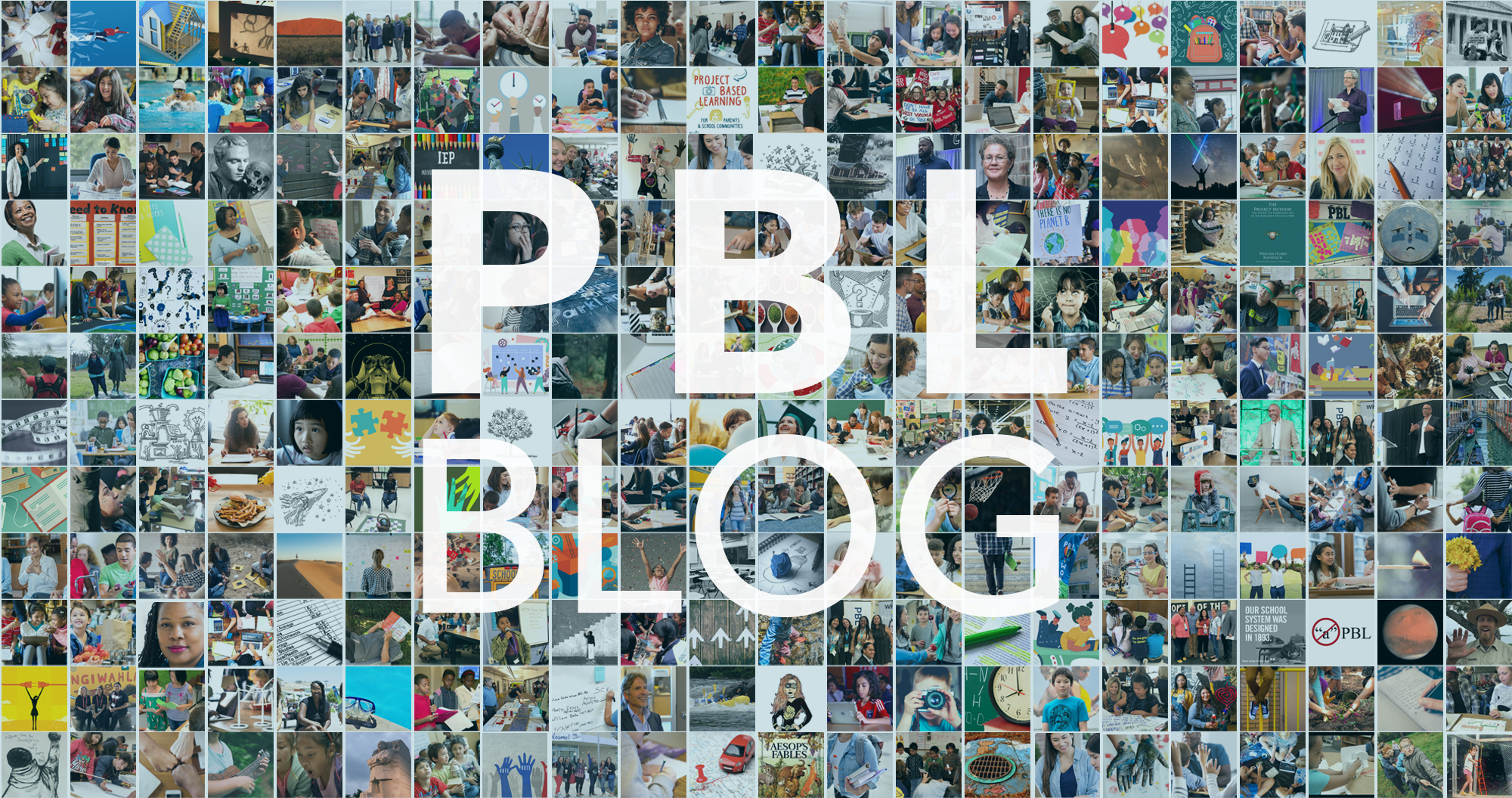 2020 marks the 10th year of the PBL Blog—that's a long time for the internet!
It seems like a good moment to tell you more about our goal to support your exploration and practice of Project Based Learning, and ask you about what you'd like to see here on the PBL blog.
Our blog fills an important niche in the field of education. It's really the only one of its kind: focused exclusively on Project Based Learning. We've been zooming in on just this topic with multiple stories each week. Today, that adds up to an archive of almost 700 posts on PBL. And there's still so much to more to share as a learning community!
Our blog is meant to inspire you, provoke you, and provide you with support.
It's for sharing  our thinking, practical how-to tips and resources, research, examples of great projects, and lessons learned about the practice of PBL. It's a place to tell stories and build a community of learners. It's a place to hear from experts, and also diverse voices from the field—both on the ground and looking at the bigger picture as part of the conversation in education.
We also publish the blog to remind readers about our mission to bring PBL to all students, no matter where they live or what their background. With our imperative to advance racial equity in education, we write and look for posts that show how PBL is especially important for Black and Brown students.
We hope you use the PBL Blog both as food for thought personally and as a resource for professional learning with colleagues. And we hope that every now and again a post really resonates for you and makes you think, "This is just what I needed!"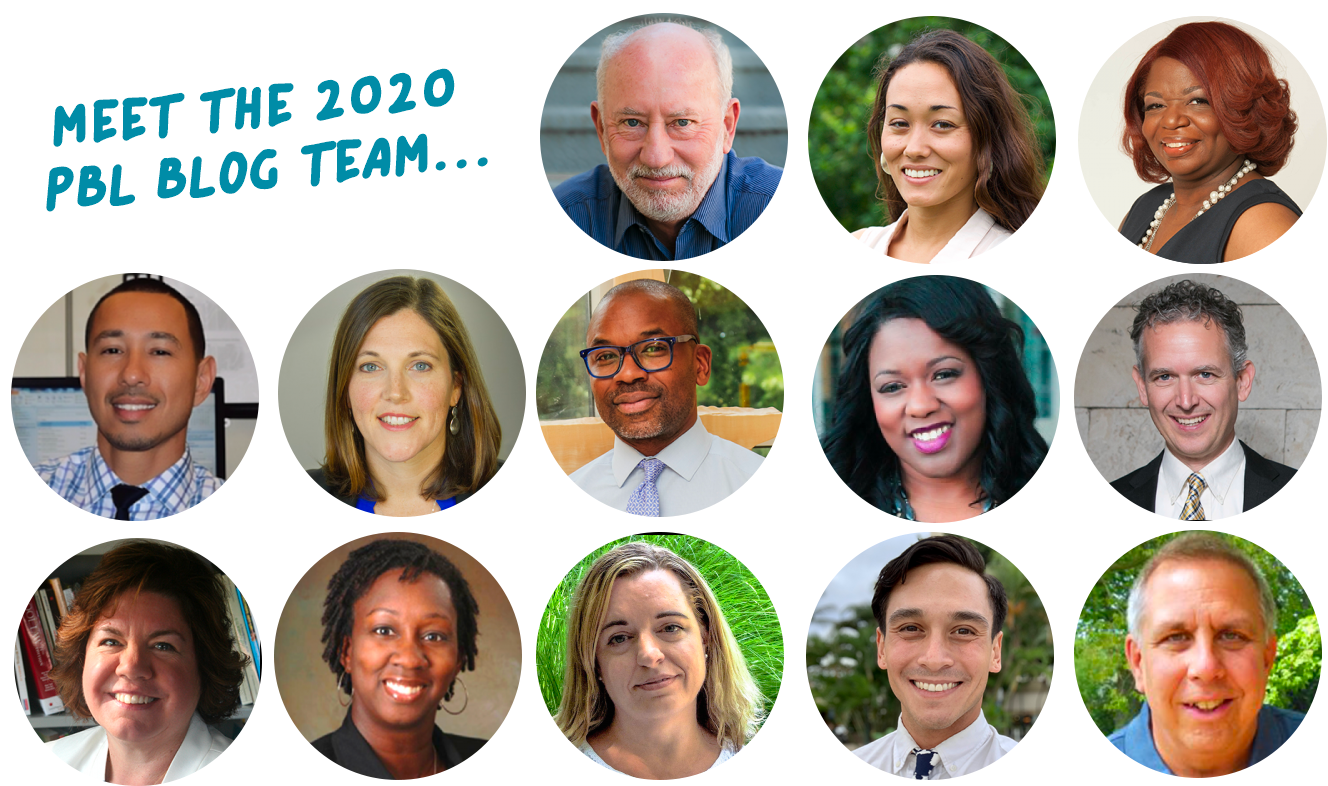 The blog features voices and perspectives from classrooms, schools, and communities across the US and beyond.
As the blog editor and frequent writer, John Larmer works from his vantage point as someone who has practiced, read, written, observed and thought about Project Based Learning for 30 years. He used PBL when he was a high school teacher, and joined the Buck Institute for Education (now PBLWorks) when it was ramping up its focus on PBL. Since then, he's co-authored several books (like our PBL Starter Kit and Setting the Standard for Project Based Learning) and contributed to the creation of PBL materials and professional development.
John keeps a pulse on what's going on in the field by connecting with teachers, leaders, and PBL classrooms—as well as by reading books, articles, and daily news feeds, checking social media, and following other bloggers. With this in mind, he curates the most thought-provoking and helpful posts for our readers.
One of our best resources for information and insight is our National Faculty, the top-notch group of PBL teachers and leaders who facilitate our workshops and provide follow-up support. Each year, we assemble a team of Faculty members who write posts for us once a week.
And of course, we often feature guest posts from teachers, leaders, and anyone else with expertise, advice, resources, or thoughts about PBL. (If you have a story to share, we'd love to hear from you.)
So what would you like to see on the blog?
We'd love your feedback about the PBL Blog; if you have a moment, please complete this short survey.
 
Thanks for being here with us, and here's to our next 10 years on the PBL trail!