August 23, 2019
Posted in

General PBL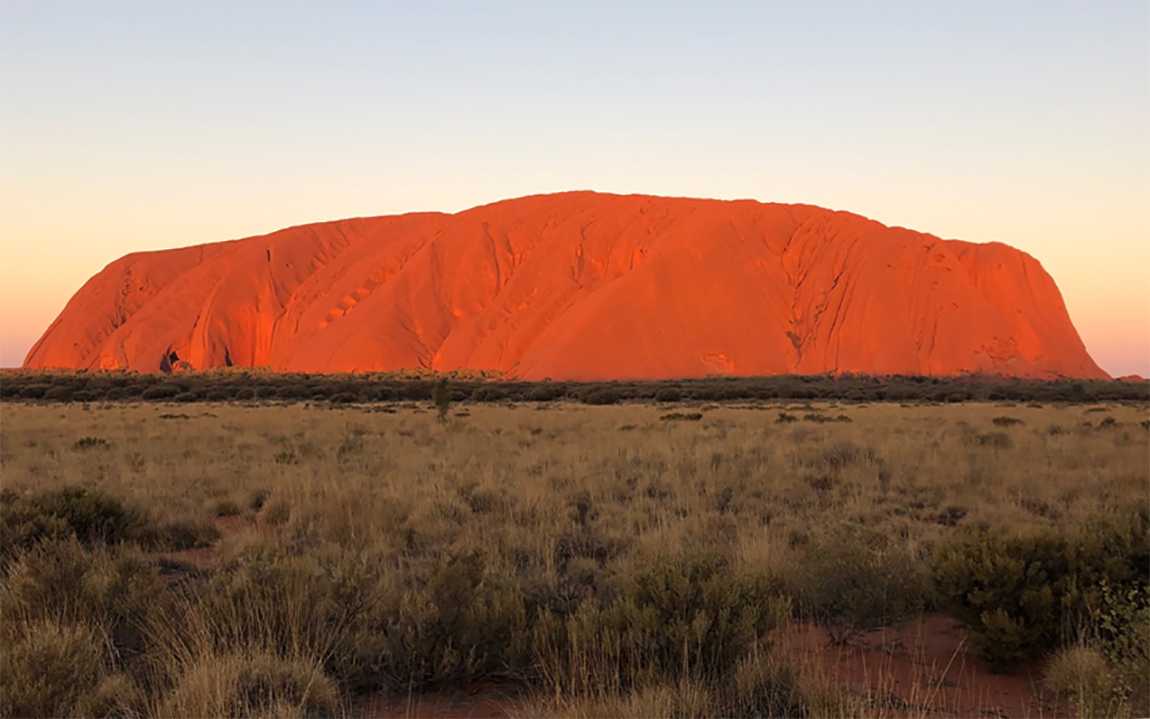 G'day mates!
Last weekend I delivered a keynote, with my co-author Suzie Boss, at the "iOnTheFuture6" conference, under the auspices of the state of New South Wales (NSW), Australia. The first day was in Sydney, then we hopped on 90-minute flight north to the Gold/Tweed Coast, near the border with Queensland, for a second day at Banora Point Primary School. The school is a marvelous place, and its principal Paul Taylor, a leader in promoting PBL in NSW, was the conference organizer and our gracious host.
Also keynoting were Ron Berger (the PBLWorks 2019 PBL Champion award recipient) and Scott Hartl of EL Education, who were accompanied in facilitating follow-up workshops by several leaders in their network, from the U.S. and England. I think the event succeeded in generating a lot of momentum for PBL.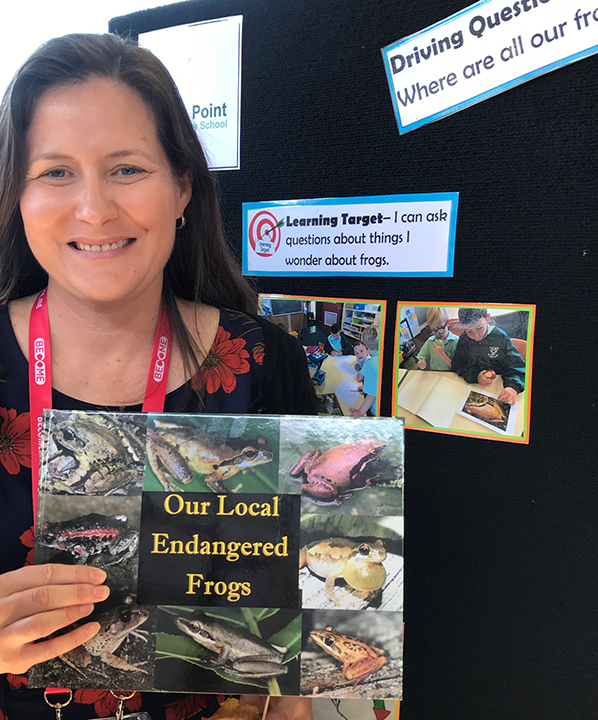 Clarifying John Hattie's Findings on "PBL"
John Hattie, whose research and books Visible Learning and Visible Learning for Teachers have made a huge impact on education, is a professor at the University of Melbourne, Australia—and his reputation has made educators here Down Under, especially, a bit skittish about project-based learning. In his meta-analysis of many factors and strategies that impact student learning, Hattie found that the "other PBL," problem-based learning, actually had a negative impact. He found similar results for the broad category "inquiry-based learning" generally.
Even though we are not researchers ourselves (so can't take on Hattie on technical grounds), in our keynotes we aimed to move our audience past their concerns. Included in the audience, btw, were many school leaders and… in Sydney, Mark Scott, NSW Department of Education Secretary and, at Banora Point, Deputy Secretary Murat Dizdar, who had just spoken to announce that the new curriculum framework for the state would be more flexible for teachers who wanted to use PBL.
Suzie had already responded persuasively to Hattie in her 2014 Edutopia post, as did our co-author and former director of the Buck Institute for Education John Mergendoller, who is a researcher, in this series of blog posts. I read the relevant sections of Visible Learning and did a little digging online for some commentary on Hattie's findings. Our message to our audiences included:
•    Hattie looked at problem-based learning, not project-based learning. The two PBLs are cousins under the umbrella of inquiry-based learning, as I explained in this post a few years ago, but different.
•    Hattie did not look at the design and implementation of rigorous project-based learning, such as the PBLWorks model for Gold Standard PBL. Typical practice of problem-based learning (like the purer forms of "discovery learning" and "inquiry-based learning") is more explicitly student-driven, with a much less active role for the teacher, than our model. It's an outdated stereotype that students are not "taught" by a teacher in project-based learning.
•    Hattie looked at studies conducted before 2005 that were primarily from post-secondary settings  such as medical and nursing schools, which is where the problem-based learning model was first developed in the 1960s. Since 2005 more research has been done, with more on the way from PBLWorks, on the success of actual "project based learning" in K-12 settings.
•    Hattie found that problem-based learning, while not as effective for "accumulation of facts," was effective for "understanding the principles," application of knowledge, and improving retention of knowledge. Traditional measures of student learning tend to emphasize factual knowledge, but the importance of  this is being challenged by today's efforts to also teach and assess deeper understanding and 21st century success skills. The goals of project-based learning, while they do include content knowledge, are also focused on building skills in critical thinking, problem-solving, creativity/innovation, project management, and collaboration.
And, a key point:
•    Hattie did find high effect sizes for several practices that are, in fact, present in Gold Standard PBL, such as:
o    High expectations
o    Strong student-teacher relationships
o    Frequent, helpful feedback
o    Deliberate teaching of learning strategies

Announcing a PBL Institute January 14-16, 2020 
I closed our presentation with an announcement that created a rustle in the room, with a lot of mobile phones aimed at our slide: we have just arranged with Paul Taylor to conduct a three-day institute, "PBL Down Under" on January 14, 15, 16, 2020, at the Gold/Tweed Coast. Like our other institutes, it will feature our PBL 101 workshop plus workshops for school leaders and instructional coaches, conducted by our stellar National Faculty from "up over." Stay tuned for details!
Acknowledging Australian Aboriginal People
In July I was interviewed for a podcast by Australian Ollie Lovell, and I noticed that he began by acknowledging the aboriginal people on whose ancestral lands he lived. This happened again at the conference, to lead off both days. Apparently it's a required element at any event conducted by a public entity, and I found it very moving. (Look for a blog by Suzie Boss this Monday about a teacher at Banora Point who does projects about aboriginal culture, history, and current life in Australia.) I was told this is done also in Canada. Imagine if we in the States acknowledged the American Indians that way.
I took three days after the conference to travel to Uluru (formerly Ayers Rock), a three-hour flight from Sydney into the heart of the Australian desert outback. Ownership of Uluru has been turned over to the aboriginal people, and after October of this year visitors will not be allowed to climb it, as noted in a recent article in The New York Times. In hiking around the base of the massive rock, I noticed signs indicating sacred areas where photos should not be taken, and a request from Uluru's owners not to take the rope-lined path up the 1000+ feet to the top. Tempted as I was by curiosity about what it looked like up there, I didn't go. There were plenty of awe-inspiring views from the bottom!