September 1, 2020
Posted in

General PBL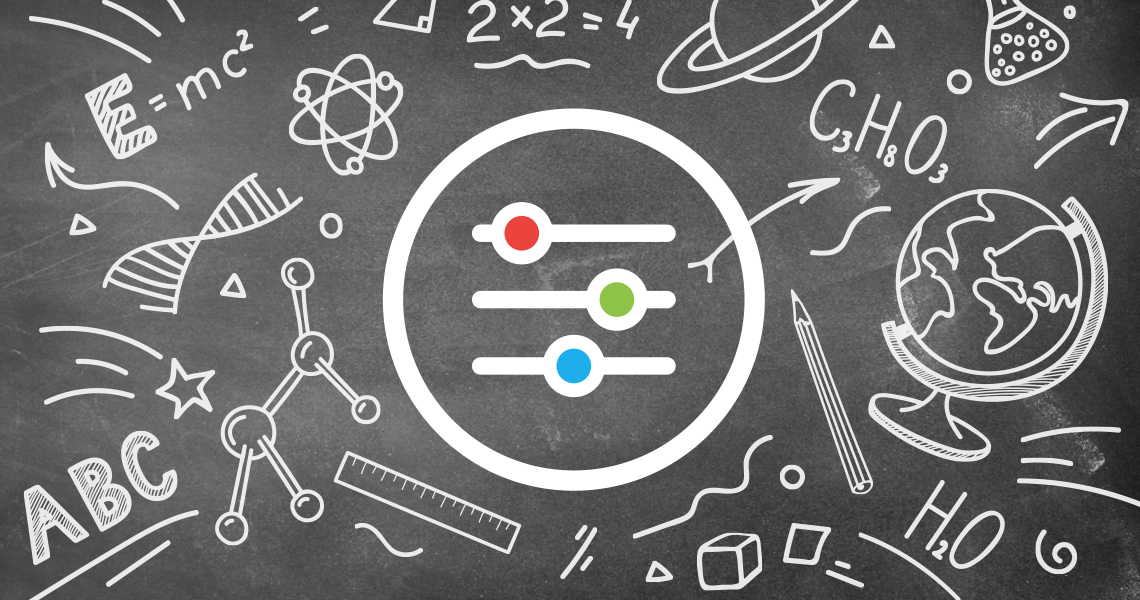 Adapting an existing project is a great way to jumpstart your practice of PBL.
Especially now. Many teachers, feeling overwhelmed by the pandemic and the need to facilitate remote learning, may not have the bandwidth to plan a new PBL unit. Especially if they are relatively new to PBL. And especially if they want to make sure a project will be a high-quality learning experience for their students.
I'll add another "especially" – because PBL works well for remote or blended learning. Many teachers were reminded of this, or discovered it, last spring. Their students stayed engaged and were learning even at home, connected to peers and teachers only by technology, unlike many students who weren't engaged by traditional instruction simply transferred to Zoom. 
Our flagship PBL 101 workshop allows for teachers to either design their own project from scratch, or to customize one they find, but the emphasis is on project design. We know that designing a project is an exciting process, one that honors teachers' capacity, their knowledge of pedagogy and students, and natural creativity. It's fun and fulfilling to design your own unit, as many teachers are reminded – or discover, if they're used to off-the-shelf curriculum – in our workshop. There's a lot of value in that. And the online version of the 101, like the in-person version we did before last March, gets rave reviews.
But we see a niche that needs filling during these times. So we've created online PBL professional development that's focused only on adapting one of the projects in our library, to make it work well for a particular group of students; it's not about creating an original project.
To help meet the needs of teachers, we're launching a new facilitated 8-week online course: Adapting Your First Project.
It makes use of our new interactive Project Designer tool and our growing library of ready-made projects; participants pick one, then learn how to make it come alive for their particular students and context. There are now 72 projects, for all K-12 grade levels and subject areas, and all were designed to meet our criteria for Gold Standard PBL. The course is appropriate for K-12 teachers of all subjects.
As you plan how to implement the project you've chosen, you'll learn step-by-step how to provide engaging and meaningful learning for your students. You'll learn to anticipate challenges you may encounter, and practical strategies for meeting them successfully. In addition, you'll discover how powerful PBL can be for promoting educational equity in your classroom. At the end of this course, you will have a complete project that you can put into action right away with your students, whether they're in school or at home. 
We see this course filling another niche: it's a place for individual teachers to go, whose school is not yet ready, willing or able to have the whole staff experience our PBL 101 workshop. In this respect, it's another addition to the workshops offered at our events. And we use the word "jumpstart" intentionally – we think that after teachers find success with a pre-designed project, they'll be more likely to use PBL in the future. They'll come back for more projects, or our PBL 101 workshop, eager to try designing their own project and already confident they can facilitate PBL with their students.
Like our workshops, the Adapting Your First Project course will be highly engaging, interactive, and even fun.
You can work individually or in a team, and the size of the whole group is limited to 50. You'll be learning to use tech tools and online learning strategies you can then use with students for remote/blended learning.
The course will be taught by one of our expert National Faculty, so you'll be in good hands. This is a big difference between our courses and many other online courses: they are facilitated. You can ask questions and get feedback in real time from an expert, plus interact with peers.
Finally, being involved in an 8-week course has certain advantages. You have time to absorb, reflect on, and apply what you learn in an iterative process; it's not a one-shot deal. The course is spread over eight 90-minute evening sessions, including both synchronous lessons and asynchronous work time.
The Adapting Your First Project course begins on Monday, Oct. 19. Join us!