---
SIGN UP › Day 1 › Day 2 › Day 3 › Day 4 › Day 5
---
Creating the environment for PBL to thrive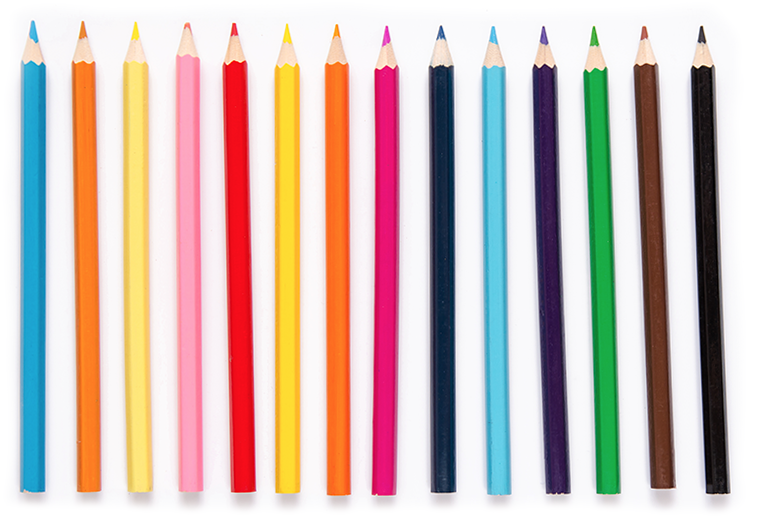 This is always the first step with Project Based Learning – building a positive, supportive culture for learning in your classroom. It's the work that you re-start each fall, as you begin the school year with a new group of students. And this year, there's a new twist, as many classrooms are remote or a hybrid of remote and in-person.
So how do you create a thriving culture for PBL this year, especially with remote or hybrid learning? Start by focusing your attention on the areas below. And remember: classroom culture develops over time, not all at once.
---

1. Shared Agreements
Your community agreements are the foundation of creating that inclusive, respectful environment. And this year, they might be a bit different than usual! How do students balance the benefits and distractions of technology? Are there new ways to ask for academic help or personal support? Do your agreements shift when students switch between remote and in-person learning? Be sure to involve students in co-creating your group norms, as they have unique learnings and wisdom to share from their own remote or hybrid learning experiences.
For remote learning: Find ways to center these group agreements in your students' at-home learning experience. Maybe they're prominently displayed in your virtual learning platform. Or maybe students have their own printed copy of the agreements. As always, keep the agreements alive by circling back to them throughout the year.

---

2. Helpful Habits & Routines
When so much is new and uncertain these days, establishing habits and routines offers some ease and reliability for all of us, whether in the classroom or on Zoom! More than ever, developing routines and protocols will help you and your students find new rhythms and generate a feeling of belonging. Many everyday activities, like morning meetings or end-of-class routines, can be transformed to work well in remote learning environments. Transform your favorite in-person protocols and routines from past years, and explore some new options for your new context.
For remote learning: Give a bit more attention to ways to help students practice listening. In remote learning, there are lots more distractions possible, both on- and off- screen. So find ways to build the habit of good listening in your students (and yourself!).

---

3. Your Classroom Setup
Very likely, your classroom is no longer just a physical location; it's probably now an online destination, too. So the possibilities for setting up a "space" that's ready for learning is ever expanding. In either context, how are you giving clues and signals about the culture of learning that you want to create? Are students able to see their collective learning in progress? For more tips and ideas on this, watch the Build the Culture: Look & Feel of the Classroom video, and think about how go-to PBL strategies might translate to your new context.
For remote learning: Create a "home base" for learning that is a reflection of you and your students. This gives easy access for students to find what they need – and maybe have a bit of fun, too. This might look like creating your own "bitmoji" classroom, or customizing a few key details of your school-wide learning management system.