September 13, 2019
Posted in

General PBL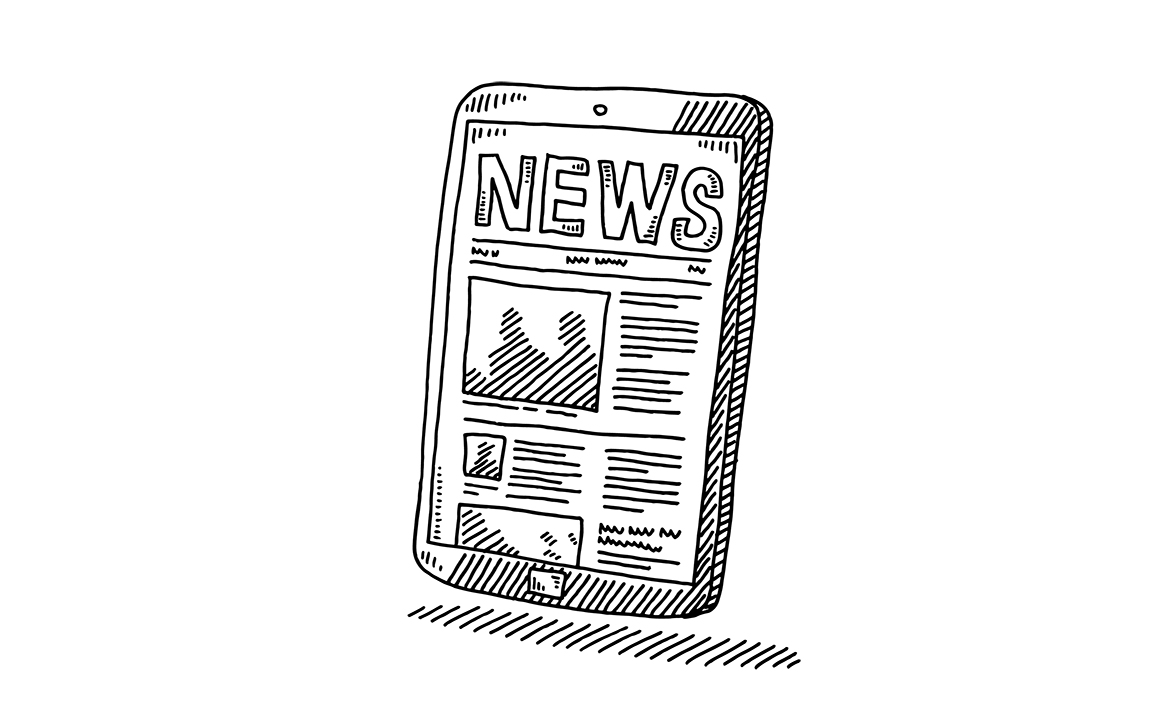 Here are some articles, blog posts, research studies, and other resources I've recently run across that connect to Project Based Learning. 
Providing Rich Educational Experiences for All Students
Edutopia
Special education teacher Nina Parish makes the case for PBL for students with learning differences, with proper scaffolding.
Study shows students in 'active learning' classrooms learn more than they think
PhysOrg
Here's an interesting study from Harvard with implications for PBL. Key finding: "though students felt as if they learned more through traditional lectures, they actually learned more when taking part in classrooms that employed so-called active-learning strategies."
Students Are Often Terrified About Launching Their Work. Here's How We Can Fix It.
John Spencer
Seven excellent strategies for reducing students' fear of presenting to a public audience.
How to Get Students to Persist
Psychology Today
This article argues for making "academic challenges" more like "creative challenges," which increase student motivation and persistence because they are intrinsically motivating (like a PBL project).
A Lesson in Sustainability
ASCD Express
A couple of great ideas for projects here, including a "biodiversity audit" for high school students and a "waste audit" for middle school.
3 Myths About Project-Based Learning
TES.com
Professor Pam Grossman, dean of the Graduate School of Education at the University of Pennsylvania, is on the same wavelength as PBLWorks. I like how she debunks myths such as "PBL is discovery learning" and "PBL always has to be cross-curricular."
New subject has students in a Sydney high school fighting fake news
The Sydney Morning Herald
I probably noticed this article because I recently did a keynote at a conference in Sydney, and because it's an important issue in this day and age – about which I hope to see more projects!
Can Learning Be Both Powerful and Boring?
Getting Smart
This is the second in a series of posts from my former colleague David Ross, documenting his transition back to being a PBL classroom teacher.
Heads Carolina, Tails California
The Thinking Principal blog
David Simpson, principal of a middle school in Michigan, explains why he chose to attend PBL World in Napa, CA last June, and what he and his team of school leaders gained from it.