September 22, 2020
Posted in

General PBL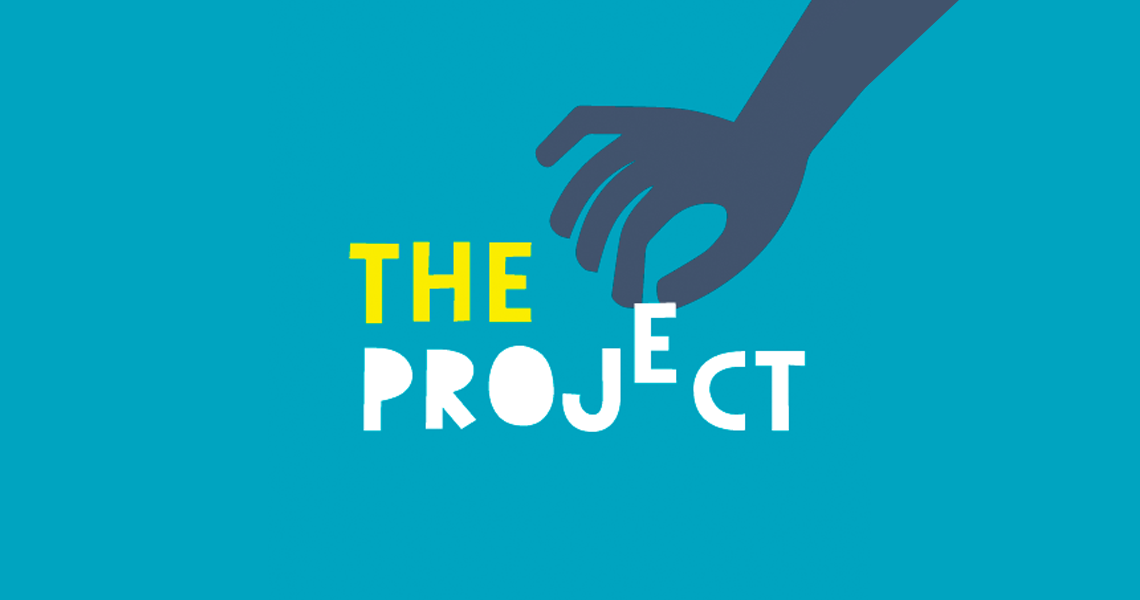 Give these a listen. You'll like what you hear.
PBLWorks has launched a new podcast series called The Project which covers a variety of PBL-related topics. The first six episodes, now available on our website, feature conversations with and stories from PBL experts, leaders, and practitioners. 
The podcasts are hosted by PBLWorks's curriculum and program manager Laureen Adams and digital curriculum manager Stanley Richards.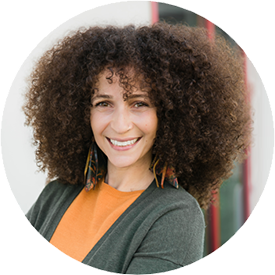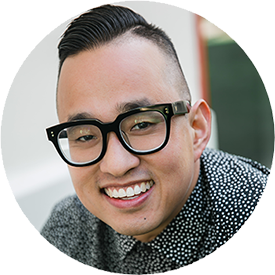 Here's the list of episodes:
Don't send a professional to do an 8th grader's job
A conversation with EL Education's Chief Academic Officer Ron Berger about powerful PBL projects he's worked on with students, including an 8th grade science project that prompted a town to invest $156,000 in energy renovations of its schools.
Learn about the what and why of Project Based Learning from best-selling authors and long-time PBL experts John Larmer, PBLWorks Editor in Chief and Suzie Boss, PBLWorks National Faculty.
PBL bloopers: stories from the PBL trenches
Hear stories from PBL veteran teachers about their early mistakes and the lessons learned. If you're just getting started with PBL, you won't want to miss this conversation! Guests are teachers and PBLWorks National Faculty Ellie Foust, Eric White, and Telannia Norfar.
As the pandemic turns our educational system upside down, PBLWorks CEO Bob Lenz sees an incredible opportunity to transform the way kids learn through Project Based Learning. (Bob and Laureen recently co-authored a free eBook, This Teachable Moment, for parents and teachers, with an overview of PBL and 21 projects that can be done at home.)
The education all students deserve: PBL and racial equity
Educational equity leaders Carlos Moreno of Big Picture Learning and Dinah Becton-Consuegra talk about redesigning schools with equity in mind, and what meaningful learning looks like right now during emergency remote learning.  
Five teachers from three high schools in different locations in the US talk about their joint venture: a PBL project focused on allowing their students to listen and learn from one another, to better equip themselves to disarm bias in the future. 
Sounds good, eh? Check'em out!
The Project is available on iTunes, Stitcher, TuneIn, and Spotify. To start listening to the podcast series, go to www.pblworks.org/podcast.