Student Story - High School
By Jack Brunell, Student, International School, Bellevue, WA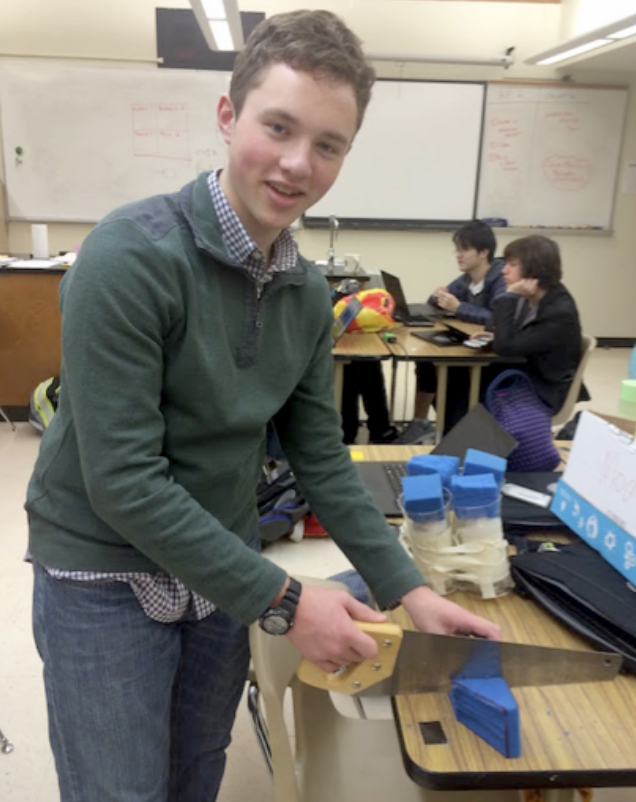 When I first walked into my AP Physics class last year, I was eager to discover what awaited me… The course was composed of seven project units that incorporated everything we needed to learn in the course. Every project had a theme and explored relevant real-life applications of the skills we were learning. During the year, we took on a multitude of roles, acting as astronomers, forensic investigators, Hollywood science advisors, and even hunter-gatherers building tools to hunt for food.
The magic of the project-based philosophy that drove our course was in its ability to ensure that the learning we achieved would not be exclusively theoretical. The projects that we completed took the concepts and skills we learned and made us apply them, challenging us to think critically and creatively—to understand what we were learning.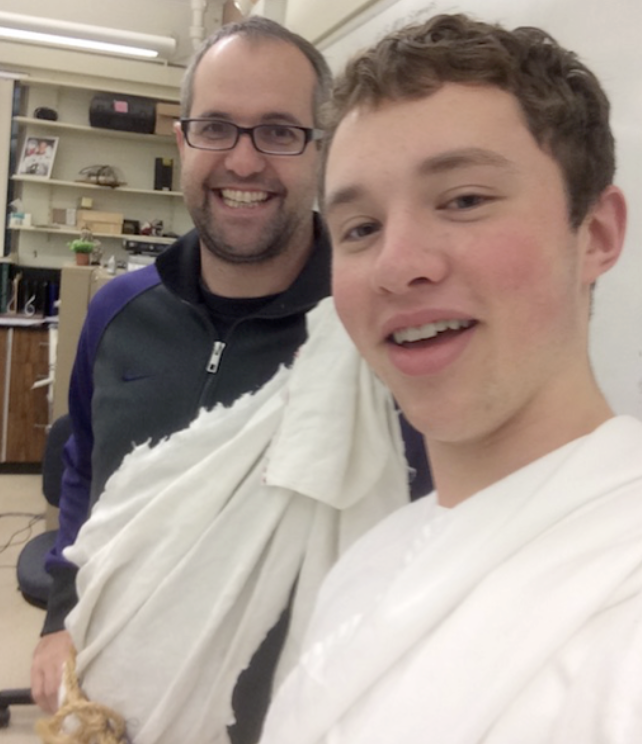 One of the biggest advantages of a project-based model that was evident in our course was the authentic learning experiences it provided. While it is unlikely that any of us will become extraterrestrial lander engineers, or modern-day hunter-gatherers, the ways in which we applied our learning allowed us to gain experience applying the course material, were very interesting and informative, and proved immensely helpful on the AP exam.
Subjects that may otherwise have been very dull to someone uninterested in physics were made fun and interesting, like rotational dynamics being taught in the context of building a hunting sling and simple harmonic motion being taught in the context of creating our own kinetic art pieces. These fun projects brought out creativity and curiosity in learners with many different levels of motivation and aptitude, and allowed almost everyone to find success and learning in the class.