Teacher Story - Middle School Science
By Kelly Samuels, Middle School Science Teacher
Journeys School – Jackson, WY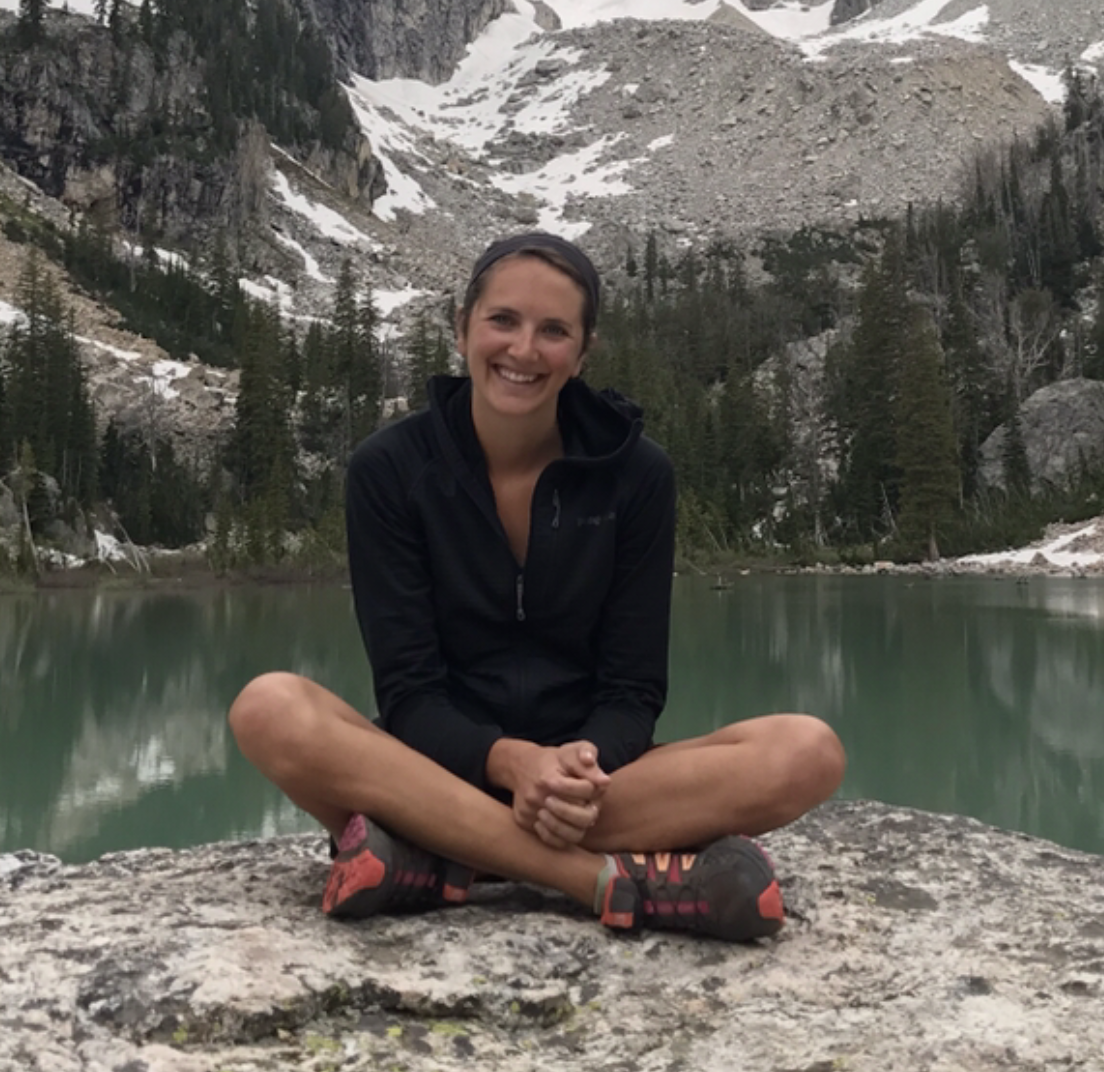 As a second year middle school science teacher at a school with strong PBL leanings, I had only started to dip my toes into the Project Based Learning realm.
I had heard so many great things about it and was theoretically bought in, but in practice I wasn't sure how to make a project great—not necessarily a great product, but a great learning experience. As I was just starting to think about this unit, our art teacher approached me to suggest we collaborate on the human body unit. I quickly agreed and we brainstormed how to integrate art and science in the project. But there was one big piece of the project missing. I knew, for this project to be really successful, meaningful to the students, and result in the highest quality products and learning, I needed to find an authentic audience.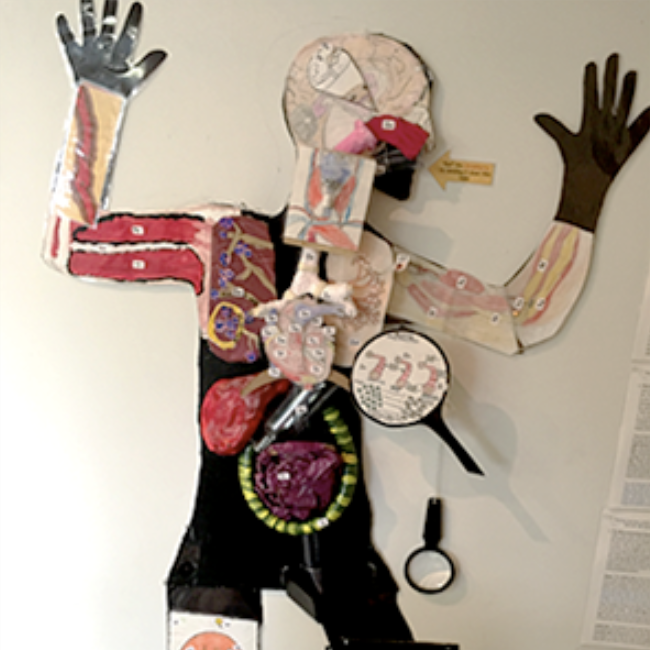 A snapshot from the science unit that taught her the "ins and outs" of PBL.
Once I completed my first "authentically" Project Based Learning unit, my views radically shifted.
The Jackson Hole Children's Museum came to mind and I emailed the director. As luck would have it, they were in the process of pulling down an outdated exhibit and determining what would replace it. The students were hooked.
In science class we dove into the research. Although I knew a lot about human body systems, I learned so much more from my students. In art class, students began designing and drafting the art component of their portion of the exhibit. Their objective was to teach small children about the human body through scientific drawings, art, and simple, clear explanations.
Once I completed my first "authentically" Project Based Learning unit, my views radically shifted.
In the end, our students had created eight infographics, three models, two games, a five-chapter children's book, a light-up spine, and a life-size human body puzzle with a massive accompanying key that explained each organ. It was more than I could have imagined and most importantly the students were proud of themselves, impressed with their peers, and had learned a lot.