November 1, 2019
Posted in

How-to Tips and Tools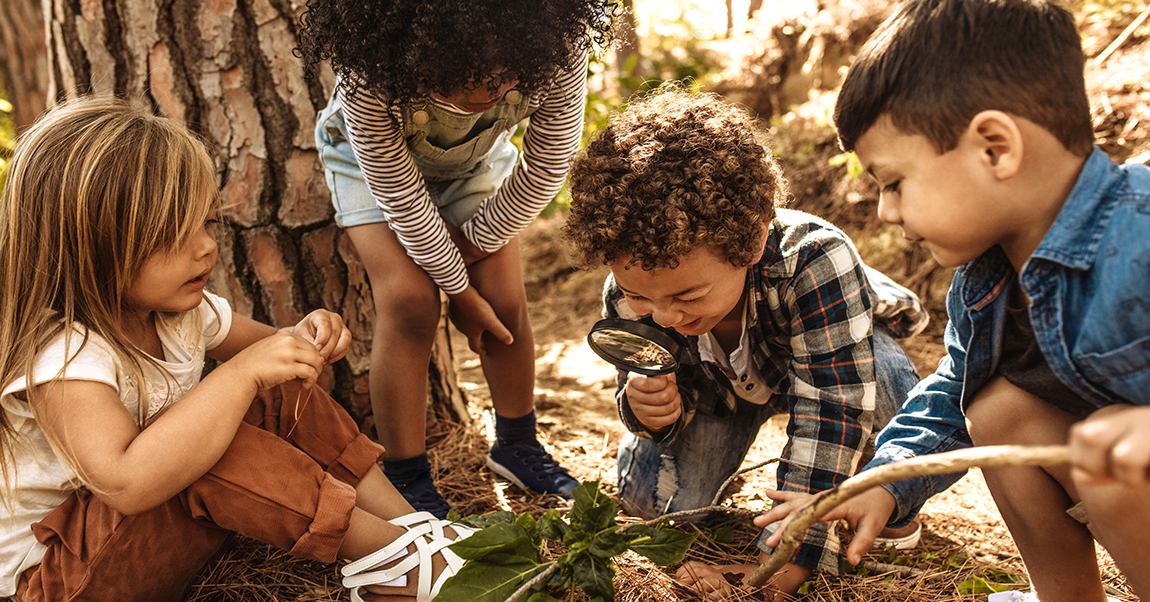 Every year educators from around the world descend on Reggio Emilia, a small town in northern Italy, located between Milan and Bologna.
They come to observe the town's schools, which are acclaimed for their comprehensive approach to Project Based Learning. Local teachers in the town hold their students in high regard, believing that from a very young age the children are competent, powerful, and rich in potential. This culture of high expectations, and many other practices in these schools, offer excellent lessons for PBL teachers everywhere.
For over 50 years, the "Reggio Emilia Approach" to education has been at the forefront in modelling the development and implementation of PBL for an international audience of primary school teachers. In Reggio schools, PBL is the primary vehicle for capitalizing on children's extraordinary capacities to learn a wide variety of concepts and skills across the curriculum.
In Reggio projects, driving questions initiated by either the child or teacher are thoroughly reviewed in whole-class discussions. Then, there is much voice and choice involved as both the teacher and students make agreements on what to further research, what resources will be helpful to answer their question, as well as who should be contacted to support their sustained inquiry.
A key element of Reggio PBL is the careful documentation of student learning that occurs throughout a project.
Teachers are viewed as "researchers" as project work develops, documenting progress by taking photographs or videos of students, whether it be of them using a magnifying glass to analyze a leaf or engaged in collaborative small group conversation with a field expert.
Reggio teachers also document student comments, which are effective indicators of successful student learning. These comments along with student generated work such as drawings, three-dimensional models, and written reports are then posted around the classroom walls so that students, teachers, and families can reflect on, discuss, and celebrate the remarkable intellectual and academic achievements of children.
Part of what has made Reggio Emilia internationally famous is their expertise in elevating the status of children and the extensive public exhibitions of student work. During a recent visit to some of the Reggio schools, I noticed that each site had project documentation photo books for sale. These were typically short paperback books that included the project's driving question, teacher and student commentary, and photographs of students working as well as their produced work. These publications are marketed worldwide to inspire teachers, administrators, and anyone who are interested in engaging young children in PBL. Here is an example of one of my PBL documentation photo books that I create at the conclusion of a unit.
The schools of Reggio Emilia really exemplify the PBLWorks model for Gold Standard PBL with regard to our youngest of learners.
Their use of documentation can serve as a catalyst for U.S. primary school teachers, and also the emphasis on making public the amazing project work produced by students.
There are primary teachers out there who are still hesitant to implement PBL with their littles. Using Gold Standard PBL as a guide and with inspiration from Reggio Emilia schools, we can make PBL a transformative experience starting in primary grades.
If you are interested in learning more about the Reggio project approach, check out this video, which documents a Reggio Emilia kindergarten project titled "An Amusement Park for Birds."

Follow Ryan on Twitter @ryan_kurada.